Q&A
Our Q&A section features questions that the FedSmith.com authors answer that our readers send to them. We share them here to help you with your federal career as well as planning for your retirement. We encourage you to send your questions to the authors for use in future posts.
Can you explain why Inauguration Day is treated differently than other legal public holidays, for "in lieu of" purposes? Some of OPM's guidance on the holiday is perplexing.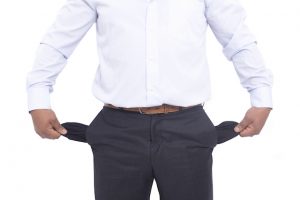 Why isn't the president giving a higher pay raise to federal retirees? I am a federal retiree and seeing current federal employees get a higher raise than me I feel is unfair.
I understand that there is often a "best date" to retire to maximize one's pension, but I want to retire in the middle of December 2017 to take my family on vacation. What effect will that have on my FERS pension?
I have pretax contributions and Roth contributions in my TSP. Now that I have left federal service, can I start withdrawals of just the pretax money so the Roth balance can continue to grow?
FedSmith.com author John Grobe recently stated that TSP annuities are one of the least popular withdrawal choices for plan participants. One user wanted to know why this was the case. Here is his answer.
An employee who plans to retire on 1/3/2017 wants to know if he has to be off of the government's payroll by 12/31/16 to receive the COLA. The author provides the answer.
Can you tell me how the TSP annuity that is supplied by MetLife is calculated? I have been given a bunch of different answers and none match what the TSP rate is offering (which is of course much lower).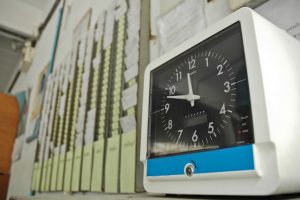 What is the correct pay when there is an unscheduled shift change for a General Schedule employee?
If a holiday falls on a Monday and that's my day off, does the holiday move to Tuesday or does my day off move to Tuesday?
I am a 42 year old GS-10 FERS employee with 12 years of service. As long as I work at least 30 years and put 5% into the TSP, will my retirement income be that much different from someone that is a higher grade than me?