Tag: Featured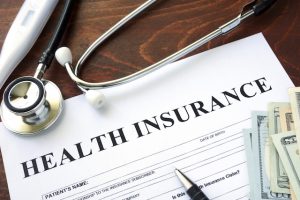 A $750,000 settlement, with $135,000 for a whistleblower, has been reached with a doctor for improper billing under the FEHB and Medicare.
Customs and Border Protection is seeking preliminary proposals for contractors to build several "prototype wall structures" around the U.S./Mexico border.
The Trump administration is pushing to eliminate many federal regulations that inhibit job creation. A new executive order spells our procedures to meet this objective.