View this article online at https://www.fedsmith.com/2015/12/01/what-will-your-gs-salary-be-in-2016/ and visit FedSmith.com to sign up for free news updates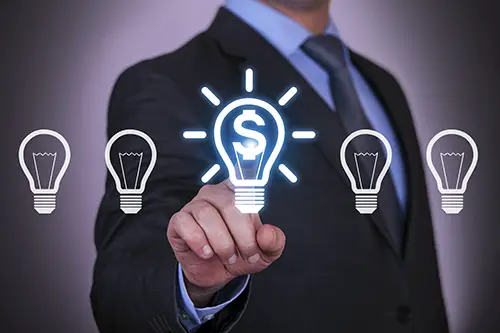 Update: As of December 19, 2015, OPM has released the finalized GS pay tables for 2016 and we have updated the GS Pay Calculator to reflect the finalized figures.
From comments we have seen from readers, particularly those in the 13 new locality pay areas, many are unhappy with their pay raise coming in January. With the 1% across the board pay raise and  the locality pay rates that have just been announced, how much will actually be in your paycheck in 2016? (See President Releases Fed Employee Pay Plan and Locality Pay Rates for 2016)
Here is how to find out your gross pay for next year. The FedSmith GS Pay Calculator has been updated to reflect the estimated 2016 pay rates. We will update it again when the Office of Personnel Management (OPM) releases the official 2016 pay figures. We have updated it to reflect the final pay figures.
The Pay Calculator is quick and easy to use:
Just select your locality (or the one called "Rest of U.S. if you are not in a locality pay area)
Select your GS grade
Select your step within that grade.
Click on "Calculate Pay Rate" to see your 2015 pay amount.
Here is a sample of how the page will look after you have made your selections:
For those who may be anticipating a promotion or step increase in 2016, the calculator will quickly determine the impact of that change in your gross salary. Just change the grade and step (or geographic location if the promotion will involve a move) to see how much such a change will impact your finances.
We realize that those who are unhappy with the new pay raise may still be unhappy at the amount of salary for 2016, but knowing how much will actually be gained with next year's increase should still be welcome information in setting up a budget.