View this article online at https://www.fedsmith.com/2016/10/02/how-to-locate-fehb-rates-for-2017/ and visit FedSmith.com to sign up for free news updates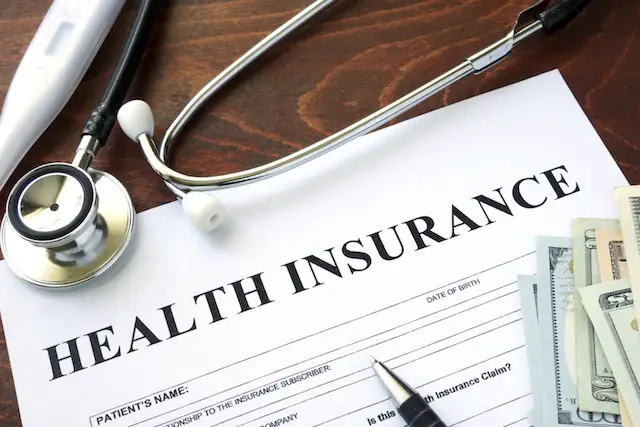 The 2017 insurance rates for federal employees are now posted on FedsDataCenter.com. The database contains FEHB rates for health insurance plans for 2017 as well as rates for the dental and vision programs for federal employees.
What is the best way to locate your FEHB health insurance costs for 2017? Here are a few tips.
Filter the Categories to Narrow Your Options
First, you need to know which of these categories fits the plan you are considering:
Health Management Organization
Fee for Service Plan
Postal or Non-Postal
Use the pull-down menu to select the appropriate category. Here is a graphic depicting what you will see for "Category." Just click on HMO or FFS to start the filtering process.
Next, you need to know if you want a Postal or Non-Postal health plan and then click on your choice.
Locating the FEHB Rates for Blue Cross and Blue Shield Fee-for-Service Plans
In the example pictured below, we have selected a Fee-for-Service, Non-Postal health plan. Clicking on the plan will provide a pulldown menu, and the plans within these filtering requirements are in alphabetical order. You can scroll through the entire list of plans that fall into these two categories.
For example, if you are seeking 2017 FEHB rates for the Fee-for-Service Blue Cross plans, here is how to locate them.
After selecting FFS plans that are Non-Postal, scroll down through the list until you come to "Nationwide Blue Cross and Blue Shield  Service Benefit Plan." It is tricky as many people would automatically look under "B" for Blue Cross. That will not yield a result as it is listed in the FEHB government plans as "Nationwide Blue Cross…"
When you select "Nationwide Blue Cross and Blue Shield Service Benefit Plan" and click on the "filter" button, you will be see a listing of each plan that meets the criteria you have selected along with the bi-weekly and monthly rates for each plan.
For example, the 2017 premium for "Standard Self Plus One" will cost an employee $521.67 per month. The government will pay an additional $1030.88 per month for a total monthly cost of $1552.55 for this insurance.
The FedsDataCenter.com database will enable you to search through any plans that fall into the categories for which you qualify and provide you the total employee and government cost for each plan.
We hope this will help our readers find the 2017 plan that is within your budget and will meet your need for health insurance coverage next year.