View this article online at https://www.fedsmith.com/2020/05/04/what-should-happen-tsps-i-fund/ and visit FedSmith.com to sign up for free news updates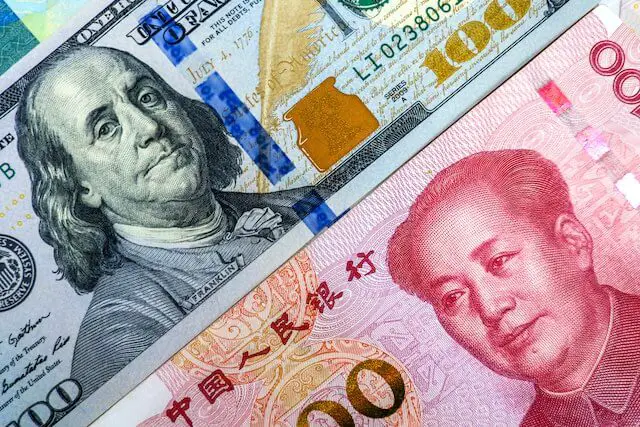 If you have been reading FedSmith regularly, you probably have seen news reports that the Thrift Savings Plan has plans in place to change the underlying benchmark index of the I Fund. This means that it will have more holdings in emerging markets, most notably in China.
Some politicians are unhappy about this. They have said that exposing the retirement savings of federal employees to companies that are involved with the Chinese military is harmful not only to the federal employees/retirees, but to the national security interests of the United States.
Last week, the White House caught wind of the proposed change and President Trump apparently said that he wants to see the change to the I Fund stopped.
One source quoted the president as saying, "We can't allow this [the change to the I Fund] to move forward. This needs to stop."
The Federal Retirement Thrift Investment Board, the agency that oversees the TSP, has said that the change has been throughly researched and vetted by an independent company and is in line what other large companies offer in their 401(k) plans.
What is Your Opinion?
Many FedSmith readers are current or retired federal employees who participate in the TSP. We were curious to know what you think of the proposed change.
Do you agree with the decision to change the I Fund to invest more in emerging markets (and therefore Chinese companies)? Or do you agree with the lawmakers and the White House that say it is harmful to the national security interests of the United States?
The survey is now closed. We have published the results here: FedSmith Readers Largely Split on I Fund Investing in China