The author says that when we write, it's important to be active and take command of the words we write to make them our own. He illustrates this point with some examples of passive statements designed to deflect blame from the individuals making them.
The author says that when it comes to writing, it's important to get to the point quickly and then back it up with details. He explains what he means and why this is important.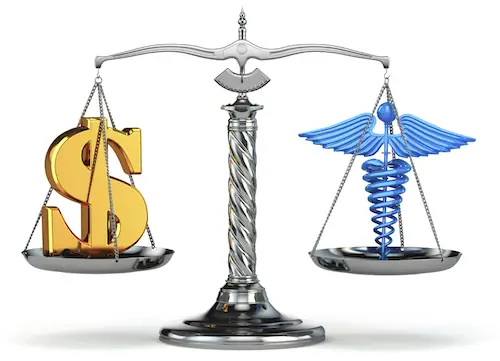 Many readers are asking why the Self Plus One option is not more economical than the Self and Family health insurance option. What should an alert couple or single parent learn from a "witches' brew of competing forces" affecting the cost of this new option?
Here are tips from an expert on the federal employee health insurance program (FEHB) on how federal employees can save money by learning more about the program.
The author says he gets frustrated by the excessive reliance on Powerpoint in business presentations. However, he recounts two recent experiences he had while attending presentations that gave him newfound hope for seeing people break out of the Powerpoint cycle.
The author recounts his experience teaching writing skills to some new employees at the Energy Department. He found that stressing the importance of the use of details helped them to overcome their problems with writing effectively.
How susceptible are you to fraudulent scams and con artists who target your life savings? Learn common scams to be aware of and how to protect yourself from the stories of these other people who found their retirement savings at risk from fraudsters.
There are lots of TSP withdrawal options to choose from, some of them more complicated than others, and if you make the wrong choice you may not be able to fix it. The author outlines five commonly misunderstood facts about TSP withdrawals.
In this editorial, Senators Chuck Grassley (R-IA) and John Thune (R-SD) say that the key to reforming the IRS is to improve customer service at the agency.