Does life insurance coverage from FEGLI make sense for federal employees in the middle of their careers?
Some federal employees may consider whistleblowing if they feel agencies are putting them at undue risk from the coronavirus. These are some things to consider.
The author describes a practice he learned in the military known as the morning stand up and discusses how it can help in this new remote work era.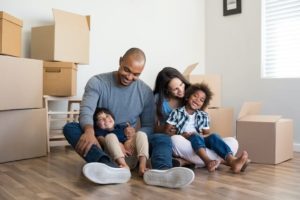 Is FEGLI the best option for your life insurance needs when you are starting out your federal career?
If you have EEO or MSPB cases pending, don't assume that deadlines will be extended due to the coronavirus.
The coronavirus has tanked the stock market and taken TSP account values down with it. What can history teach us about how this will impact your retirement?
As a recent court case shows, the time period (or lack thereof) on a settlement agreement can have surprising consequences for federal employees.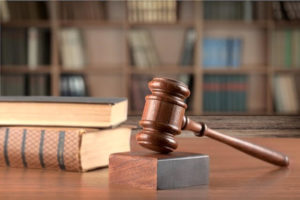 The author explains why federal employees should avoid filing mixed case complaints.
Although it can be a difficult subject for families, the author says the holidays provide a good opportunity to discuss long-term care plans.
Should you add Medicare to your FEHB insurance in retirement? These are the various parts of Medicare to know about when weighing this option.