H. E. James, MBA
Hattie James is a writer and researcher from Boise, Idaho, with a varied background, including education and sports journalism. She is a former electronic content manager and analyst for a government agency, holds an MBA, enjoys supporting local businesses, and can be reached via Linkedin.
The Peace Corps is involved in a dispute with DonorSee, a crowdfunding site that lets people donate directly to aid relief projects around the globe. The author looks at the situation and its potential impact on fundraising.
It's been over 10 years since OPM released an emergency preparedness survey. The author says its past time for developing another one.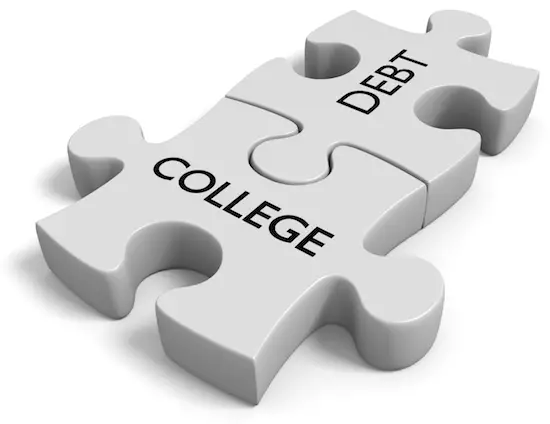 Nearly 14 percent of the American population carries over $1.4 trillion in student loan debt, which rises rapidly every second. Here is some information for programs available to federal employees to help with repaying student loan debts.
The author says that federal employees who plan to get an advanced degree should make their decision carefully because poorly choosing a course of study can lead to a dead end career path with the government.
The author says that records management is often a reactionary practice in response to a problem or some other need that forces the issue. However, she says that in order to be effective, managing records must be done proactively by an organization with all stakeholders involved.
The author says that as the prevalence of cell phones has increased, customer service practices must evolve along with it. She provides some tips that federal employees in customer service positions should keep in mind when dealing with customers who may be talking on their phones.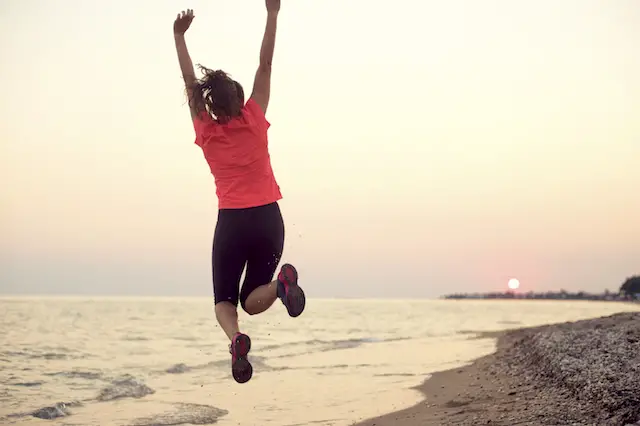 The author provides some suggestions as to how federal managers can work emotional and mental well-being into their employees' daily work lives.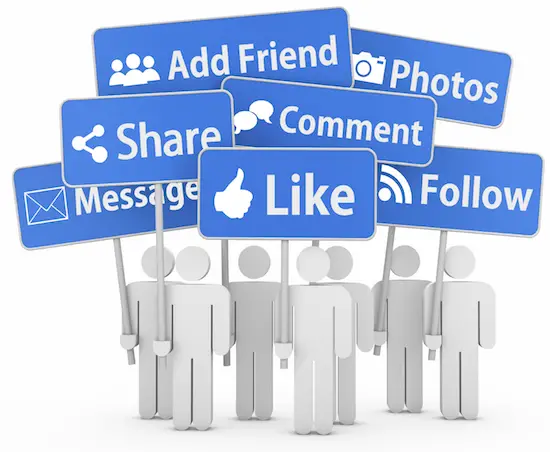 How can federal agencies effectively use social media as part of their marketing strategy? The author offers some tips.
The author describes her experience with setting up an employee volunteer program (EVP) when she worked for city government. She shares some of what she learned and how it can be applied to the federal government.