Recently introduced legislation would bar future TSP investments in Russian companies.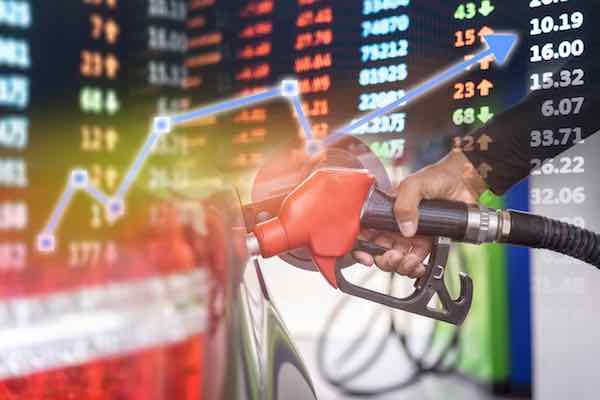 The 2022 COLA was 5.9%—the largest in 40 years. The CPI-W for February is up 8.5% in 12 months. Will the 2023 COLA go even higher?
About two years ago, there were proposals to change the index for the I Fund of the TSP. Political controversy intervened. Here is what happened.