Retirement
The Treasury Secretary says the government needs authority to borrow more money by September 29th. Could federal pension payments be suspended after this date?
One advantage of a Roth IRA for federal employees is the opportunity to increase exposure to international markets. The author explains.
How can you go about selecting a financial advisor to help you plan for retirement? These are some questions to ask and red flags to watch for.
The best estimate for the 2018 COLA is 2.2% according to the Board of Trustees for the Social Security Trust Funds.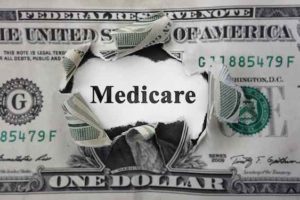 Income related monthly adjustments increase the Medicare Part B premiums for some beneficiaries. Here is a summary of when these kick in.
The SEC recently charged four Atlanta area brokers with fraudulently targeting TSP investors. These are details of the formal complaint that was filed.
The retirement applications backlog at OPM increased almost 18% in July.