Q&A
Our Q&A section features questions that the FedSmith.com authors answer that our readers send to them. We share them here to help you with your federal career as well as planning for your retirement. We encourage you to send your questions to the authors for use in future posts.
I am 61 and getting ready to retire soon when I turn 62 and can draw my Social Security. It doesn't appear I will ever need to touch my TSP or IRA, however, I was told I have to spend my TSP when I get older – is this true?
The Office of Personnel Management has provided an extensive list of questions and answers with additional guidance about the hiring freeze.
A recent article noted that "the federal government contributes up to 18 percent of federal employees' pay" to their retirement plan which led to some confusion among FedSmith readers. Here is an explanation.
I will turn 70 at the end of 2017 and was contemplating retiring at the end of that year. If I delay retirement until June 30, 2018 (the year I will turn 70 and ½), can I "double up" my TSP contributions and catch-up contributions as if I worked the full year?
I was told by a colleague of mine that she has to pay more than the $134 Medicare Part B premium. Why is this the case?
I am a federal employee who is already retired under CSRS. Are there any proposals for retirement changes that would impact those of us who have already left federal service?
Can you explain why Inauguration Day is treated differently than other legal public holidays, for "in lieu of" purposes? Some of OPM's guidance on the holiday is perplexing.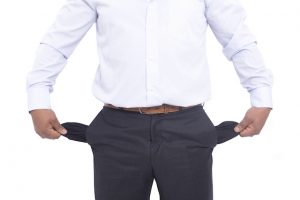 Why isn't the president giving a higher pay raise to federal retirees? I am a federal retiree and seeing current federal employees get a higher raise than me I feel is unfair.
I understand that there is often a "best date" to retire to maximize one's pension, but I want to retire in the middle of December 2017 to take my family on vacation. What effect will that have on my FERS pension?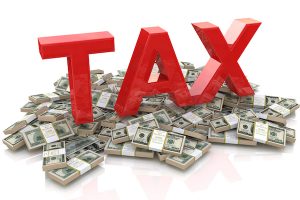 I have pretax contributions and Roth contributions in my TSP. Now that I have left federal service, can I start withdrawals of just the pretax money so the Roth balance can continue to grow?