Tag: FEHB
OPM has begun providing federal employees information to help them prepare for the 2017 federal benefits open season.
Federal employees are understandably concerned about recent proposals to cut their pay and benefits, however, the author points out that there are still plenty of reasons to remain positive.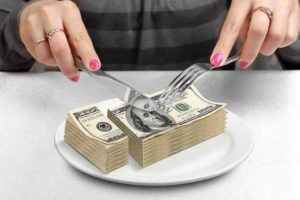 The House Republican Study Committee recently released its 2018 budget proposal which contains cuts or changes to programs impacting federal employees.
What happens to your federal benefits if you leave before you are eligible to retire? Here is a summary.
Should you stay in your federal job or leave for the private sector? The author looks at benefits and considerations of both areas of employment.
If you have been admitted to a hospital and you have Medicare, you need to know if you've been admitted as an inpatient or as an outpatient. There could be a big difference when you find out how much you have to pay in expenses.
A $750,000 settlement, with $135,000 for a whistleblower, has been reached with a doctor for improper billing under the FEHB and Medicare.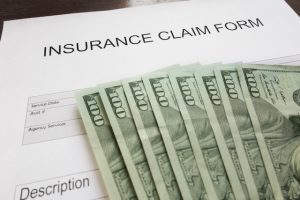 How much money, if any, can you save with the Self Plus One option under FEHB? The author provides some comparison data for 2017 between the Self, Self Plus One, and Family options.
What changes are likely to occur to your pay and benefits? These are some proposed changes federal workers might see under a new administration based on what we know today.
As a new administration prepares to set up shop in Washington, significant budget cuts are being discussed. Here is a summary of what some of these proposals might be and how they would potentially impact federal employees.