Screeners at U.S. airport security checkpoints should behave themselves, but cannot always be sued if they do not, so says an appeals court in a new decision.
Recent SEC warnings about fraudsters targeting federal employees may leave you feeling apprehensive about working with financial advisors. These are some tips on how to spot scam artists.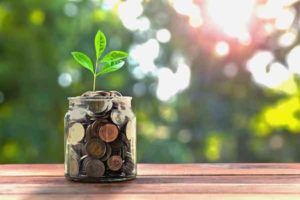 One of my co-workers said the $18,000 annual contribution limit to the TSP includes both his portion and the agency match. Is this a lost savings opportunity?
The Trump Administration is promising to crack down on federal employees that break the rules, but this might not be as easy as it sounds in some cases.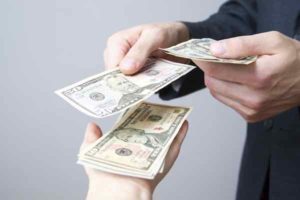 The CBO has issued its opinion on a bill that would pay bonuses to federal employees who report wasteful spending at their agencies.
The Treasury Secretary says the government needs authority to borrow more money by September 29th. Could federal pension payments be suspended after this date?
If you leave your federal job, you may be eligible to temporarily continue your health insurance under the FEHB.
Officials from OPM discussed agency progress on complying with an OMB directive and suggested RIFs may be forthcoming at some agencies.