Ian Smith
Ian Smith is one of the co-founders of FedSmith.com. He enjoys writing about current topics that affect the federal workforce.
The VA is moving out to ban smoking at its healthcare facilities, and a new policy will also include agency employees.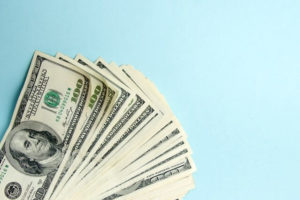 The CBO has weighed in on legislation that would ban federal agencies from paying bonuses to federal employees under certain conditions.
AFGE has sued OSC over its latest Hatch Act guidance for federal employees.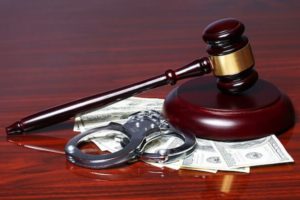 A Florida man has pleaded guilty to paying over $1 million to a VA employee in exchange for referrals to his company.
The USDA IG issued a report examining the agency's intent to relocate two subagencies outside of Washington, DC.
Despite a new law legalizing hemp and CBD products, the Navy warned that it is still prohibiting use of these products.
The Postal Service reported much higher losses over the previous year in its latest quarterly financial results.
The FY 2020 per diem rates are now available.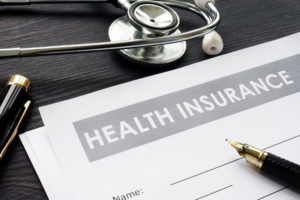 Two new FEHB plans will be available for federal employees during open enrollment this fall.
The FLRA has named a new Executive Director.
Contact Ian Smith