Ian Smith
Ian Smith is one of the co-founders of FedSmith.com. He enjoys writing about current topics that affect the federal workforce.
The retirement backlog at OPM broke through the 18,000 mark in November.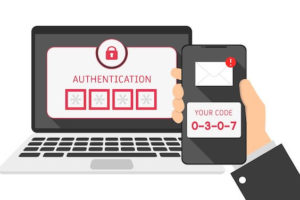 Are you ready for the upcoming deadline for two-factor authentication on your TSP account?
Legislation has been introduced to require the VA to expand access to acupuncture services.
The TSP has provided the 2019 end of year processing schedule for plan participants.
A four-legged federal employee at the Border Patrol is being honored for her decade of service to the agency.
A former CIA officer is heading to prison for conspiracy to commit espionage for China.
Senator Marco Rubio (R-FL) has taken his battle over the I Fund to the White House.
Federal employee interest groups are urging Congress to back off of its fight against changing the I Fund.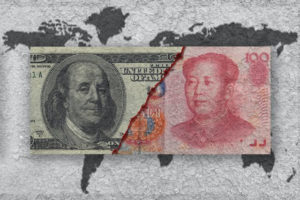 The FRTIB has issued a public response to critics over its recent decision to change the TSP's I Fund.
Two Senators are still fighting the upcoming change to the TSP's I Fund despite an announcement that it is moving forward.
Contact Ian Smith