Ian Smith
Ian Smith is one of the co-founders of FedSmith.com. He enjoys writing about current topics that affect the federal workforce.
A former DIA officer has pleaded guilty to attempted espionage due to efforts to transmit classified defense information to China.
New legislation would protect the jobs of federal employees who legally use marijuana under state law.
More details have been revealed about the suggested cuts to federal employees' benefits along with the rationale for the proposals.
Should all Postal delivery vehicles be required to have air conditioning? One Congressman is pursuing it after an employee died from heat exhaustion last summer.
A former employee at the Social Security Administration admitted that he used his position to steal tens of thousands of dollars in benefits.
Recent proposed cuts to federal employees' benefits appear to be the same as ones from past budget proposals. Here is a recap.
A group of House lawmakers are still working to secure back pay for federal contractors from the recent government shutdown.
A group of Senators are asking when some TSA employees can expect to receive back pay they are owed from the recent shutdown.
Recent IRS data show that the amount of the average tax refund has risen over last year, but is this really something to get excited about?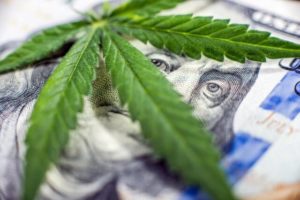 A former Border Patrol agent was sentenced for taking bribes to help drugs pass through CBP fences and security patrols.
Contact Ian Smith