Ian Smith
Ian Smith is one of the co-founders of FedSmith.com. He enjoys writing about current topics that affect the federal workforce.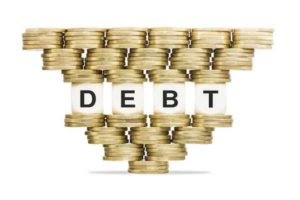 Congress is once again debating whether or not to raise the debt ceiling. Here is what this means for federal employees.
The Postal Service posted a net loss of over $2 billion in the latest quarter and may again default on payments for future retiree health benefits.
The SEC recently charged four Atlanta area brokers with fraudulently targeting TSP investors. These are details of the formal complaint that was filed.
The MSPB has issued a stay order requiring the VA to rehire the former Washington, DC medical director that it fired in July.
Legislation has been introduced to create a new position to help federal employees who are the victims of cyber attacks. The author raises some questions that are not immediately clear from the text of the bill.
The retirement applications backlog at OPM increased almost 18% in July.
Legislation is advancing in Congress that would make changes to the TSP. Here is what this could mean for federal employees.
According to a new GAO report, OPM has made progress in improving its information security but still has more work to do.
OPM has begun providing federal employees information to help them prepare for the 2017 federal benefits open season.
Lawmakers in both the House and Senate recently sent letters expressing their concerns to proposals to cut federal employees' benefits.
Contact Ian Smith