Court Cases
Does the Merit Systems Protection Board have jurisdiction to review an agency's decision not to convert an intern position to a permanent appointment? The MSPB says no and the appeals court now agrees.
In one of many appeals brought by furloughed Defense employees as the result of the 2013 budget sequestration process, the appeals court has found no error in the handling of one employee's appeal.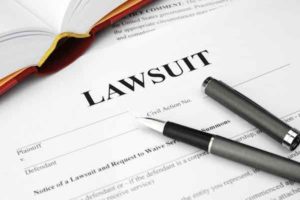 A district court has refused to dismiss a defamation action brought by a local union official against the union and at least one AFGE representative, thus giving this aggrieved union member, a former local AFGE official, a day in court.
The Supreme Court recently clarified how "mixed cases" will be handled in courts for federal employees.
The widow of an FBI employee is ruled not eligible for a FERS annuity survivor's benefit since the length of her marriage was less than 9 months at the time of her husband's death.
Confronted with the question which court (Federal Circuit Court of Appeals or the U.S. District Court) is the proper forum for challenging a MSPB decision dismissing a federal employee's appeal for lack of jurisdiction in a so-called "mixed case," the U.S. Supreme Court has stepped in and settled the matter.
A federal contractor has been arrested for leaking a top secret classified document, reportedly in regards to Russian election interference.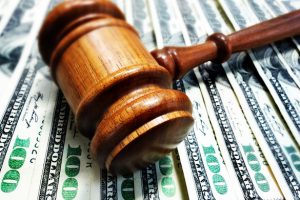 A federal employee with the Centers for Medicare and Medicaid Services is one of several individuals indicted for an insider trading scheme.
A Department of Education employee removed for various misconduct reasons tried to thwart the agency's action by pointing to his whistleblowing activity. Since he could not prove it was protected whistleblowing and the agency could prove it would fire him even if it had been, he lost out on his appeal.