Tag: TSP
The Treasury Secretary says the government needs authority to borrow more money by September 29th. Could federal pension payments be suspended after this date?
One advantage of a Roth IRA for federal employees is the opportunity to increase exposure to international markets. The author explains.
The CBO has released an analysis of bills that would allow federal employees to make multiple withdrawals from their TSP accounts.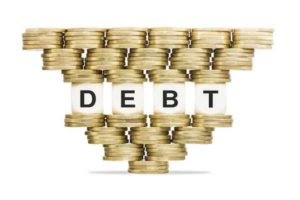 Congress is once again debating whether or not to raise the debt ceiling. Here is what this means for federal employees.
The SEC recently charged four Atlanta area brokers with fraudulently targeting TSP investors. These are details of the formal complaint that was filed.
In the second of two articles, the author highlights some common costly mistakes federal employees are prone to making with their TSP accounts.
Legislation is advancing in Congress that would make changes to the TSP. Here is what this could mean for federal employees.
The author says that federal employees have one of the best retirement savings plans in the country available to them. Therefore, he says, one should remain suspicious if brokers are trying to get you to move money out of such a plan.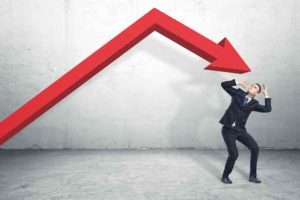 Are you making these mistakes with managing your TSP account? The author highlights some common problems and how to avoid them.
The FRTIB has announced the appointment of its new Executive Director.