Ralph R. Smith
Ralph Smith has several decades of experience working with federal human resources issues. He has written extensively on a full range of human resources topics in books and newsletters and is a co-founder of two companies and several newsletters on federal human resources. Follow Ralph on Twitter: @RalphSmith47
OPM has issued guidance to agencies on reducing reliance on college education and increasing value of experience.
Despite the dramatic drop in March, TSP stock funds have roared back. One is now up more than 11% in the last 12 months.
Here are the results of the CARES Act project for the TSP and where participants moved their investments in June.
A federal employee has agreed to a 120-day suspension without pay for a Hatch Act violation.
Who are the highest paid federal employees? At least one name on the list will likely sound familiar.
The Office of Special Counsel says Black Lives Matter is not a political organization with Hatch Act implications for federal employees and agencies.
OPM is proposing to add Des Moines, IA and Imperial County, CA to the locality pay area system.
The FLRA has published a rule giving federal employees more leeway in canceling the withholding of union dues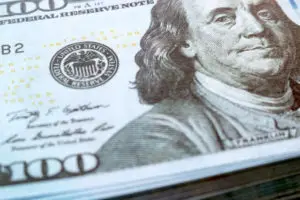 Where do we stand on approval of a pay raise in 2021 for the federal workforce?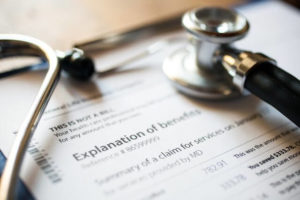 What do federal employees think of their benefits? OPM has released its latest survey results.
Contact Ralph R. Smith