Ralph R. Smith
Ralph Smith has several decades of experience working with federal human resources issues. He has written extensively on a full range of human resources topics in books and newsletters and is a co-founder of two companies and several newsletters on federal human resources. Follow Ralph on Twitter: @RalphSmith47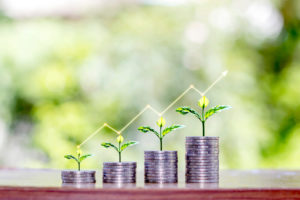 Can a TSP Fund go up 71% within one year? This one has.
At least two agencies are identifying positions to move federal employees under Schedule F per a recent executive order. What could go wrong?
How much official time was used by federal employee unions in FY 2019? The latest report from OPM breaks it down.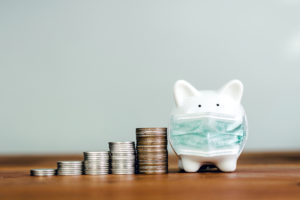 There has been a big turnaround in TSP stock funds in November and changes to investing TSP index funds.
Joe Biden receives a federal pension from his decades in the Senate. Will he still receive it if he becomes president?
Executive orders are easier to issue than passing a law and also easier to revoke than a law. These are some likely changes under a Biden administration.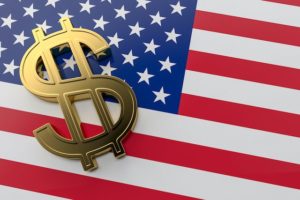 How will recent elections and political discord impact the 2021 federal employee pay raise?
The FLRA has concluded that immigration judges are management officials and should not be in a bargaining unit represented by a federal employee union.
One TSP stock fund has showed strength in an unusual year and one surprising TSP fund leads all others so far in 2020.
OPM has issued guidance on placing federal employees into Schedule F and removing normal civil service procedures for hiring and firing.
Contact Ralph R. Smith