Ralph R. Smith
Ralph Smith has several decades of experience working with federal human resources issues. He has written extensively on a full range of human resources topics in books and newsletters and is a co-founder of two companies and several newsletters on federal human resources. Follow Ralph on Twitter: @RalphSmith47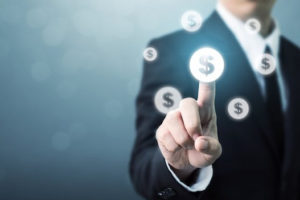 What is going on with the 2021 pay raise for federal employees?
OPM is issuing proposed changes that will impact how administrative law judges are hired and other employment changes.
HHS has issued proposed drug testing guidelines for federal employees that include testing hair samples.
The latest attempt by unions to sidetrack President Trump's labor relations Executive Orders has been denied by a court.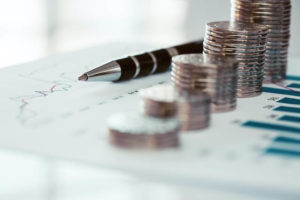 The TSP's budget is expected to go up considerably in the coming fiscal year. Here is some of what is planned and how participants could be impacted.
What is the likely amount for a 2021 COLA?
Which agencies have the most employees making $100,000+ and which ones have the lowest average salary?
This is an interesting time to be a federal employee. Do you work for a government in a free country for the betterment of all or for a government created to promote the interests of the elite?
During a year of extremes, TSP investors have seen a return of more than 32% in the past five months in this leading TSP fund.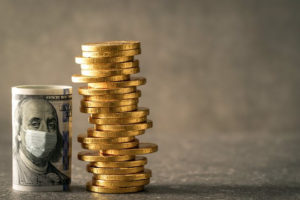 COVID-19 has had an impact on TSP actions and decisions by TSP investors.
Contact Ralph R. Smith