Ralph R. Smith
Ralph Smith has several decades of experience working with federal human resources issues. He has written extensively on a full range of human resources topics in books and newsletters and is a co-founder of two companies and several newsletters on federal human resources. Follow Ralph on Twitter: @RalphSmith47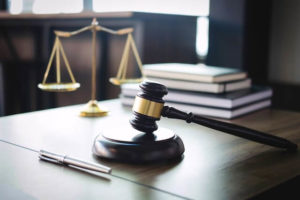 Unfair labor practices are stalled without a General Counsel at the FLRA.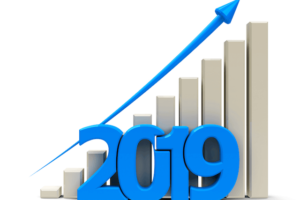 TSP investors will be pleased with their investment returns in October. One of the more popular funds is up more than 23% so far in 2019.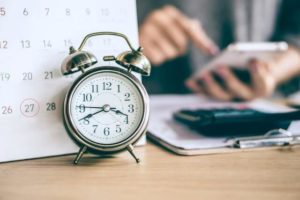 OPM is requiring agencies to report on official time use by federal employee unions by January 31, 2020.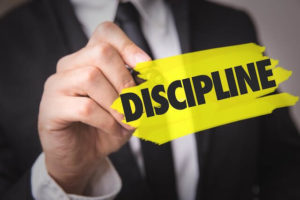 OPM has issued new guidance to agencies on progressive discipline and using a table of penalties.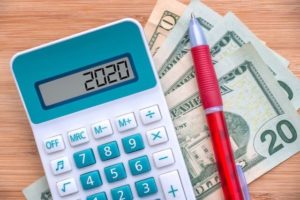 Federal retirees can expect a modest COLA in 2020 now that the official inflation data have been released.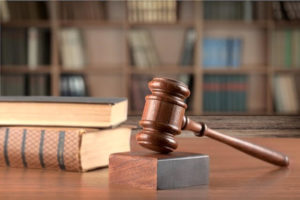 With the injunction against President Trump's Executive Orders lifted, what will be the impact on the federal workforce?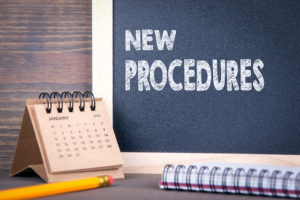 OPM is advising agencies to move out quickly on implementing President Trump's Executive Orders.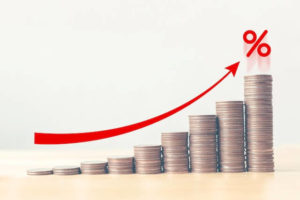 One TSP fund is up more than 20% so far in 2019. Here is how all TSP funds are performing and how TSP investors allocate their investments.
A bill has been introduced in the House to restrict AFGE from offering new employees money to immediately join the union.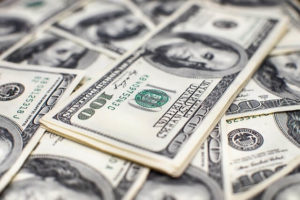 Some administrative jobs exist in all agencies. The salary for the highest paid EEO and HR management employees does not depend on the size of the agency.
Contact Ralph R. Smith