Brandon Christy
Brandon Christy, CPA, PFS, is the founder and president of Retirement Benefits Institute, Inc. He is an established leader in contracted federal retirement benefits education, and his company has trained over 10,000 federal employees to help them gain clarity and confidence in retirement.
How do you determine a withdrawal strategy for the TSP in retirement? As the author illustrates, it is important to come up with a plan for the money.
What's better for retirement savings: Roth or traditional? The author discusses some important considerations.
What are the requirements for carrying benefits under FEDVIP into retirement?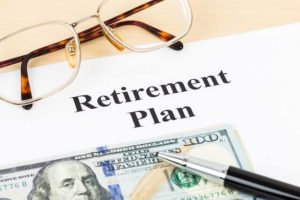 You've likely heard of the FERS retirement system, but what is FERS RAE and FERS FRAE? These are the key differences.
Traveling on a retirement budget can be fun and affordable. These are some tips to help you plan your next trip.
What does reaching age 59.5 mean in terms of your retirement benefits as a federal employee?
The earlier you being saving, the more money you can have for retirement, however, you also need to consider tax implications.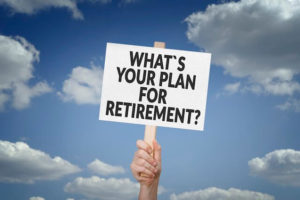 Is retirement really that hard? Without a proper plan, it could be. Here are three tips to help you be ready.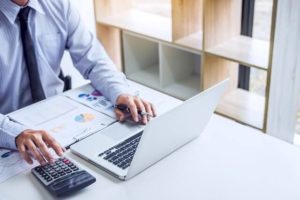 How does the special retirement supplement work under FERS? The author provides a basic explanation.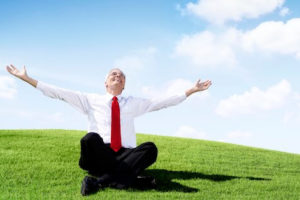 Retirement is a life changing event, and new retirees are likely to experience a variety of emotions as they make the transition.
Contact Brandon Christy