Tag: General Schedule
What penalties would I face if I retire at 62 years old but have less than 20 years in service?
Can the will of federal employees be broken? The author provides his insight and analysis.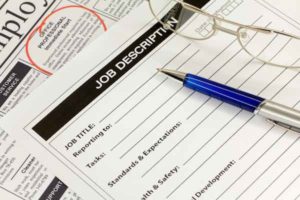 The author says that the position classification process in civil service is in need of reform.
Is pay for performance a viable option for the federal workforce? There are efforts to replace the General Schedule, but the author is skeptical it can work.
Legislation recently reintroduced in the House would put TSA employees under the General Schedule pay system.
An executive order finalizing the 2017 GS pay raise for federal employees has been published.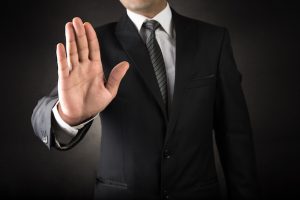 A large proposed expansion of locality pay has been denied for 2016. Here are the details and who is impacted.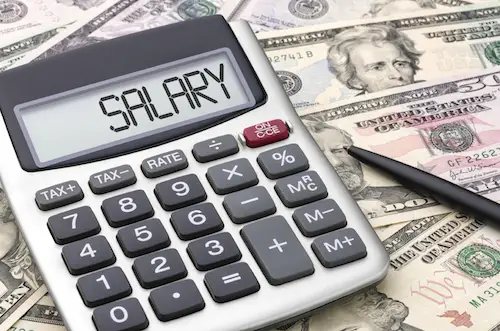 How much will you make in salary in 2017? The 2017 GS pay calculator provides the information quickly for your grade, step and locality pay area.
The revised locality pay rates for various areas of the United States are now out. San Francisco and Washington, DC areas will enjoy the biggest gains.
President Obama has submitted an Alternative Pay Plan for 2017. The average federal pay raise would be 1.6%.