Tag: Election
Social media is a powerful tool. Federal employees are in a unique position. Can they tweet hostile political opinions to many followers? Is that a good career move?
Researchers analyzed data to see what impact a presidential election has on turnover within the federal workforce. Their primary question: how much turnover is normal when a new administration takes office?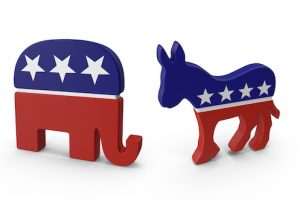 The Office of Special Counsel has received numerous questions from federal employees about a possible candidate Trump in the 2020 election. The agency has provided a memo with Hatch Act guidance in the interim.
With a significant percentage of federal employees indicating they may quit if Donald Trump should be elected, the number of retirement claims should have surged more than usual in January. That did not happen.
We know that elections have consequences. With Republicans now controlling both Houses of Congress and the White House, the support of Democrats by federal employee unions is likely to result in changes in federal labor relations.
The Inaugural address provides clues as to how the Trump administration may view federal employee pay and benefits.
The Department of Justice IG has announced his office will be reviewing how the FBI handled its inquiry into Hillary Clinton's email use around the time of the presidential election.
As the public was told in 2008, elections have consequences. The new administration will have different priorities than the Obama administration. One new Congressional rule will allow cutting the workforce or cutting federal employee salaries in specific agencies.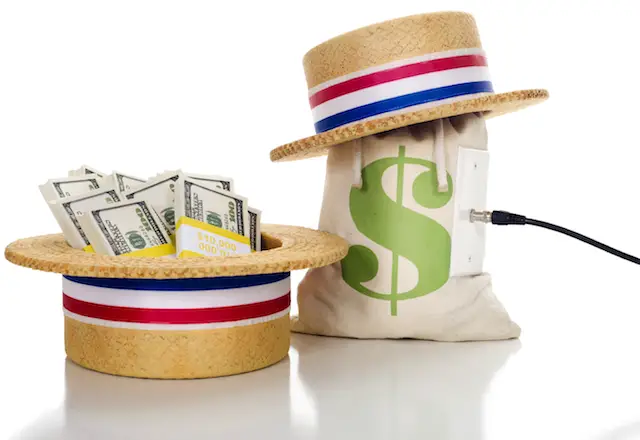 Federal employee unions are generally supportive of Democrats. Federal employees donating in the 2016 election cycle followed suit. Here is a breakdown from agencies with significant donations.
A questionnaire and new Secretary of Energy are creating consternation among federal employees. Change is in the air. What will be the impact on federal workers?