Tag: CSRS
Federal employees are understandably concerned about recent proposals to cut their pay and benefits, however, the author points out that there are still plenty of reasons to remain positive.
Can I be considered as a CSRS re-hire? If so, how will my previous CSRS time affect any retirement benefits to which I would be entitled eight years from now?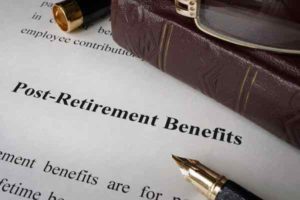 What retirement benefits will you have available when you decide to retire from federal service? This is what you can expect.
The 2018 budget proposal from the White House includes various cuts to federal employee retirement programs. Here is a summary of the proposed changes.
I'm considering leaving federal service, however, I'm wondering what would happen to my benefits if I ended up coming back in the future?
These are some facts about deferred retirement that could be critical for a federal employee.
The author provides some general information about early outs and buyouts along with questions federal employees should ask themselves if they are considering taking one of these.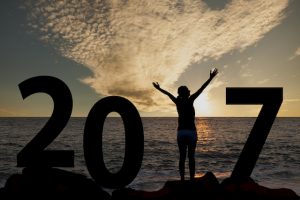 The start of a new year is often a time when we make plans for a better future. The author lists what she sees as the three most critical planning tips of a solid retirement plan for federal employees.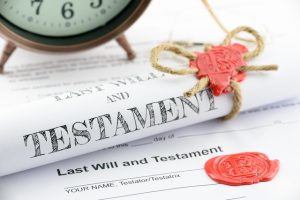 Have you considered what would happen to your loved ones and to your assets after you pass away? Proper planning is important to ensure your wishes are carried out. Here is a list of important forms federal employees need to handle the beneficiary designations for their federal benefits.
An employee who plans to retire on 1/3/2017 wants to know if he has to be off of the government's payroll by 12/31/16 to receive the COLA. The author provides the answer.