Tag: Locality Pay
Current federal employees are likely to receive a smaller pay increase in 2018 than federal retirees.
The 2018 federal budget is shaping up to be one that could reflect major changes in the federal pay and benefits package for employees.
Federal benefits are generally better than benefits offered in the private sector. This accounts for much of the disparity between federal and private sector compensation according to the CBO.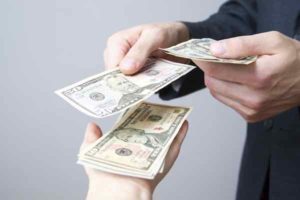 A 2018 federal employee pay raise of 1.9% is to be proposed according to new reports.
An executive order finalizing the 2017 GS pay raise for federal employees has been published.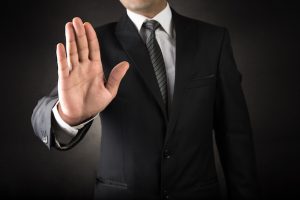 A large proposed expansion of locality pay has been denied for 2016. Here are the details and who is impacted.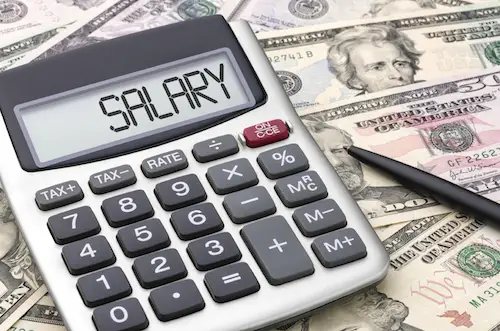 How much will you make in salary in 2017? The 2017 GS pay calculator provides the information quickly for your grade, step and locality pay area.
The revised locality pay rates for various areas of the United States are now out. San Francisco and Washington, DC areas will enjoy the biggest gains.
President Obama has issued a surprising last minute pay raise plan for federal employees effective in January 2017.