Tag: Medicare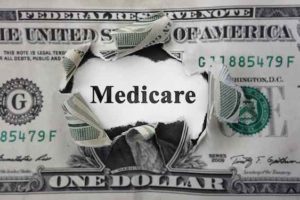 Income related monthly adjustments increase the Medicare Part B premiums for some beneficiaries. Here is a summary of when these kick in.
The Centers for Medicare & Medicaid Services (CMS) said that it is on track to remove Social Security numbers on all Medicare cards by April 2019.
If your income is high enough, your Medicare Part B premiums could potentially triple. The author explains what to watch for.
If you have been admitted to a hospital and you have Medicare, you need to know if you've been admitted as an inpatient or as an outpatient. There could be a big difference when you find out how much you have to pay in expenses.
I was told by a colleague of mine that she has to pay more than the $134 Medicare Part B premium. Why is this the case?
Some federal retirees may be impacted by a significant increase in Medicare Part B premiums. A bill has been introduced to minimize the impact.
The 2016 Postal Service Reform Act is pending before Congress and may be considered in the lame-duck session in December. The bill would essentially substitute Medicare financing from taxpayers for revenue financing by the Postal Service. The author says there are better solutions than what the bill is proposing.
The Centers for Medicare & Medicaid Services (CMS) have announced the premiums for Medicare for 2017.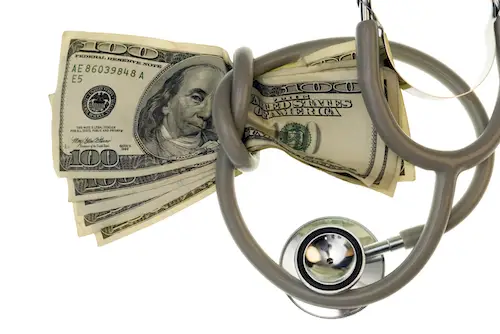 The author says that money is being wasted by the government to encourage retired federal employees to have both Medicare and FEHB coverage, something that he says isn't necessary.