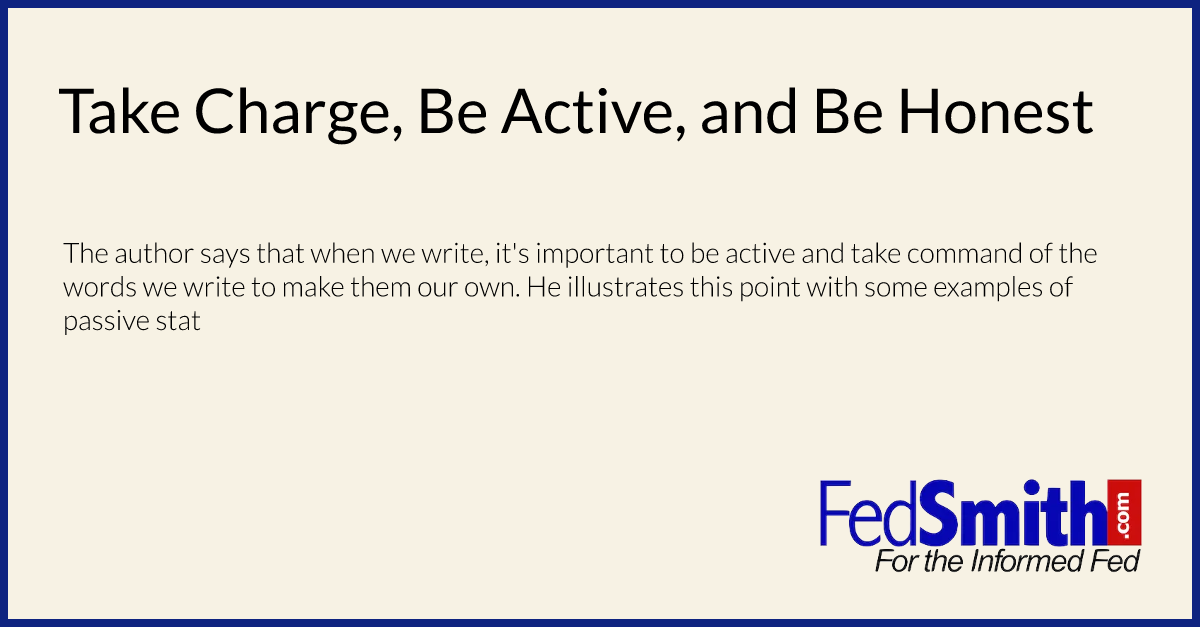 Although they had a decent grasp of English, some foreign national employees in a writing class I taught recently at the U.S. Embassy in Egypt posed a special challenge because the Arabic language consists largely of long, convoluted sentences. So when I started talking about the brevity-clarity connection and the use of strong verbs to carry the message, they needed to go through several exercises to get the point.
Writing like you speak is the best approach to workplace communications, as long as you don't descend into profanity or colloquialisms or egregious grammar errors.
To make that point, I told the Egyptians a story. You may remember President Ronald Reagan's notorious attempt to answer queries from the media and Democrats in Congress about the Iran-Contra affair, which involved the secret sale of arms to Iran despite an arms embargo. White House officials had hoped to secure the release of several U.S. hostages and fund the Contras fighting revolutionary Sandinistas in Nicaragua. The problem was that Congress had prohibited further U.S. funding of the Contras.
So…after much hue and cry, the Gipper finally went to the White House briefing room and said, "Mistakes were made." Now contrast that with what he could have said, "We made mistakes." See how the first one is a sort of verbal shrug, with no actor to blame, and the second one is more forthright and honest? The passive construction in the first instance is a telling example of language designed to obfuscate, not illuminate.
Here's another example from "Officespeak: The Win-Win Guide to Touching Base, Getting the Ball Rolling, and Thinking Inside the Box," by David Martin, who calls passive voice the bread and butter of press releases and official documents: "Five hundred employees were laid off."
Says Martin, "These layoffs occurred in a netherworld of displaced blame, in which the company and the individual are miraculously absent from the picture."
So be active. After all, that's how you speak, isn't it?
Dave Griffiths is the owner of Dave Griffiths Communications, a veteran-owned small business, that offers training in writing, presentation/briefing skills, and media relations, to include crisis communications. A former Washington journalist who covered national security for Business Week, he has run seminars at more than 15 federal agencies, including the VA and State Dept.