Now that the pandemic is officially over and all travel has returned back to normal, many government employees are anxious to go on a much-needed vacation, whether it is to see Alaska, Europe, or even a quick getaway to a warm destination. Just like everyone else, many federal employees had to cancel their scheduled vacations over the last two years, but the good news is that most destinations are now welcoming travelers with no restrictions or tests needed.
What many federal employees are still not aware of is that there are multiple resources available to help them save money on travel. Here are the best sites to use when planning your next vacation.
CruiseDealsforFeds.com and VacationDealsForFeds.com are websites created specifically for government employees. They work directly with many travel companies to offer deals to Feds, retirees, and contractors in many cases offering savings of hundreds of dollars compared to the regular price of a cruise or vacation package. You can sign up for a weekly newsletter in which they feature the best offers each week. They also reserve group rates on many cruises and federal workers can book space in these groups to take advantage of free bonuses like extra onboard credits, free specialty restaurant dinners, or extra savings.
SATOvacations.com – SATO Travel is the travel agency that many government branches use for official travel but SATO Vacations is the agency's branch that federal employees can use for planning their vacations. With years of experience in booking flights, rental cars, hotels, and all-inclusive trips, they can help more inexperienced travelers find the best available discounts for their personal trips, both in the US and in some international locations.
FedRooms.com – if you are looking for a hotel stay for your next vacation, they have 1000+ hotel properties that offer federal employee discounts for their leisure travel. In many cases, prices are the same as or lower than the government per diem rate, which is typically much lower than the regular rate that the hotel is offering to the general public.
GovX – specializing in travel discounts for military personnel, this site offers multiple travel options at discounted rates. Whether you are looking for a hotel stay, a rental car, or a cruise, they have many options from well-known companies and savings can be substantial if you qualify. Depending on the location and the dates, active and retired military may be able to save as much as 50% off the regular price of their next vacation.
Marriott Hotels, Hyatt, Hilton, Best Western, Choice Hotels (operating Comfort Inn, Quality Inn and Clarion hotels), and IHG Hotels (operating Crowne Plaza, InterContinental and Holiday Inn) offer either a steep discount or a fixed nightly rate for government employees traveling for leisure, sometimes as low as 50% off the regular rate. In some expensive cities like New York, Orlando and Los Angeles, these government discounts can make your stay very affordable.
Norwegian Cruise Line – Norwegian recently launched a special discount for military members. If you are active military, you can get a 10% discount on the price of any Norwegian cruise to any destination. You just need to provide some information to get initial approval and then you can get the discount, whether you book directly with the cruise line or through one of the specialized travel agencies above, who may also be able to give you additional discounts.
Where to Go For the Best Deals
For federal employees planning a vacation in 2023, here is a quick overview of what destinations are open and where you can still score a great deal:
Caribbean
Most Caribbean islands are completely open with no entry restrictions at this time. While cruises and all-inclusive hotels for the summer months are near full capacity, there are many deals to be had for the slower season (September-November). While it is technically considered hurricane season in that area, those months still get a lot of sunshine and are perfect if you want to score an amazing deal. Also, now is the perfect time to plan a holiday vacation, as you can still get some good prices for Thanksgiving, Christmas and New Year's vacations if you book 5-6 months in advance.
Alaska
Alaska is currently fully open with no travel restrictions. The best way to see Alaska is on a cruise as you also get to sail through the glaciers. Because the Alaska season is very short (May through September), this summer's availability is pretty limited, but there are still deals to be had if you can travel last minute or very late in the season (September).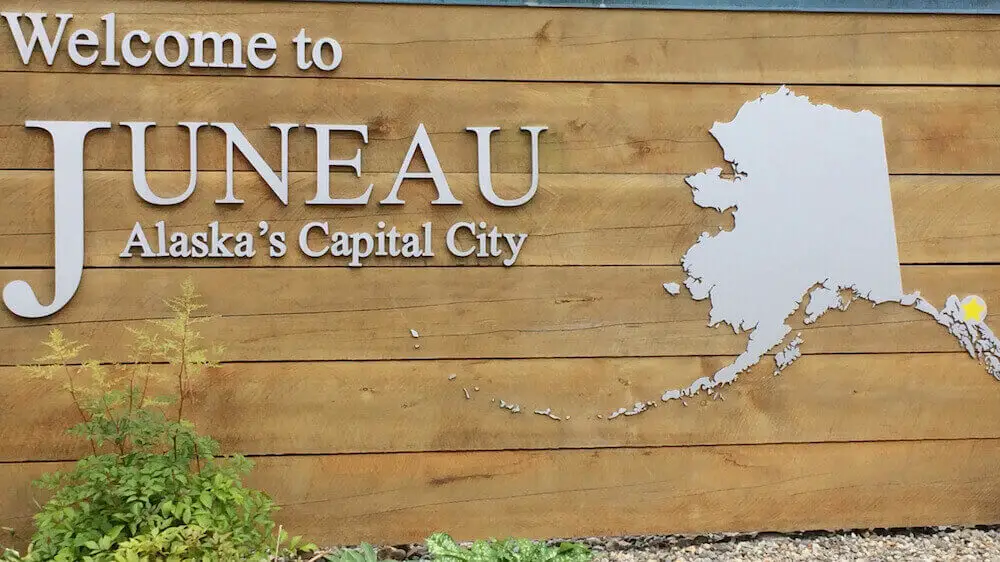 Europe
The majority of European countries are fully open with no testing or other entry requirements and they do not require a visa for US citizens. Flights to Europe for the summer are notoriously expensive, but if you can travel in the low season (September-October), you can score a great price on both hotels and cruises and you will avoid the summer heat and crowds. Another popular option is to take a trans-Atlantic cruise between Europe and the US in November. Prices on these longer cruises are some of the best deals in cruising and you only have to fly one way and come back on a ship.
USA
For those Feds looking for a quick getaway or a more affordable vacation, travel to Florida, California or some of the amazing national parks can offer a great family vacation. With all the hotel and rental car discounts available to government employees, you will be sure to find something for every budget.