Martha (Austin) Wilson
Martha Wilson is a retired CIA Operations Officer, leadership instructor, transformational coach and the founder of Greatness In Government, a leadership and personal development firm that specializes in re-energizing mid-career government employees. Organizations that are struggling with complaints about bad leaders, discrimination, bullying and other symptoms of employee dissatisfaction hire her when they are ready for a fresh approach to leadership training. She also provides private coaching to high-potential government employees who have decided to assume responsibility for their own personal and professional development.
When you don't get something you were really hoping for, how do you work to move past the disappointment? These are some steps you can take.
Are you using 360 feedback constructively? The author explains a better way to utilize it.
Most of us have had to deal with toxic co-workers at some point in our careers. The author provides some advice on how to ease the frustration.
How do you deal with the boss from hell? The author provides some tips for federal employees facing this situation.
Is stress taking a toll on your body, job or personal life? The author recounts how stress was destroying her workplace and health and how she overcame it.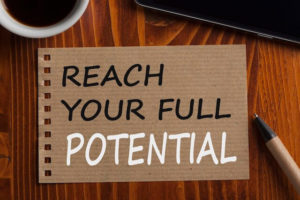 How can you achieve your full potential in your federal career? The author provides some inspirational advice.
The author says there are 3 key problems that prevent employees from being fully engaged in an organization and explains how to overcome them.
How do you convince somebody of your credibility? The author presents three tips to help you win influence in the workplace.
The author says that the concept of "continuous improvement" leads to frustration and burnout. She proposes a better approach.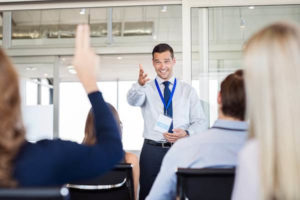 The author says that if you really want to increase employee engagement, your have to stop looking in the traditional places for the solutions.
Contact Martha (Austin) Wilson