Michael Wald
Michael Wald is a public affairs consultant and writer based in the Atlanta area. He specializes in topics related to government and labor issues. Prior to his retirement from the U.S. Department of Labor, he served as the agency's Southeast Regional Director of Public Affairs and Southeast Regional Economist.
New BLS data show that federal employee suicides have reached a new high.
There is talk about a possible bubble in index funds which could impact TSP investors. The author explains the concerns of one expert making this argument.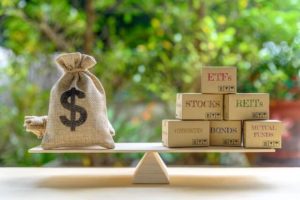 The author describes pros and cons for adding more diversification options to the TSP.
Could more environmental and socially responsible investments be coming to the TSP? The author describes how this might work.
Under a new Labor Department program, some contractors will be able to self-audit their workplace anti-discrimination rules.
Initial indicators are that the economy felt minimal impact from the shutdown, potentially giving politicians more incentive to utilize them in the future.
The partial government shutdown took a toll on workers, but what effect did have on the national economy?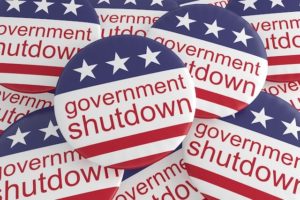 The author says that the current partial government shutdown is largely not causing any real pain for the general public.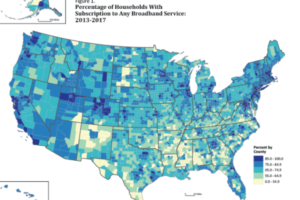 Recent Census Bureau data show adoption rates of broadband internet throughout the country. This has led to more government services moving online.
NARFE recently elected a new national president. These are some of the issues on which he campaigned and wants to focus.
Contact Michael Wald