Susan McGuire Smith
Susan McGuire Smith spent most of her federal legal career with NASA, serving as Chief Counsel at Marshall Space Flight Center for 14 years. Her expertise is in government contracts, ethics, and personnel law.
A Department of Education employee removed for various misconduct reasons tried to thwart the agency's action by pointing to his whistleblowing activity. Since he could not prove it was protected whistleblowing and the agency could prove it would fire him even if it had been, he lost out on his appeal.
The U. S. Supreme Court slapped down a decision by the Arizona state courts that held the Uniformed Services Former Spouses' Protection Act did not pre-empt the Arizona family court's order requiring that a military retiree make up for a portion of his annuity lost by his ex-wife by operation of federal law.
In an early test of the new law designed to make it easier to fire DVA senior executives and to streamline the appeals process, the appeals court has handed down a significant ruling that presents a mixed bag.
Here's a situation where a federal employee received a "counseling memo" following what he apparently considered as a whistleblowing complaint to his agency chain of command. He tried to challenge the informal discipline as retaliation for protected whistleblowing and eventually his case went to the federal appeals court.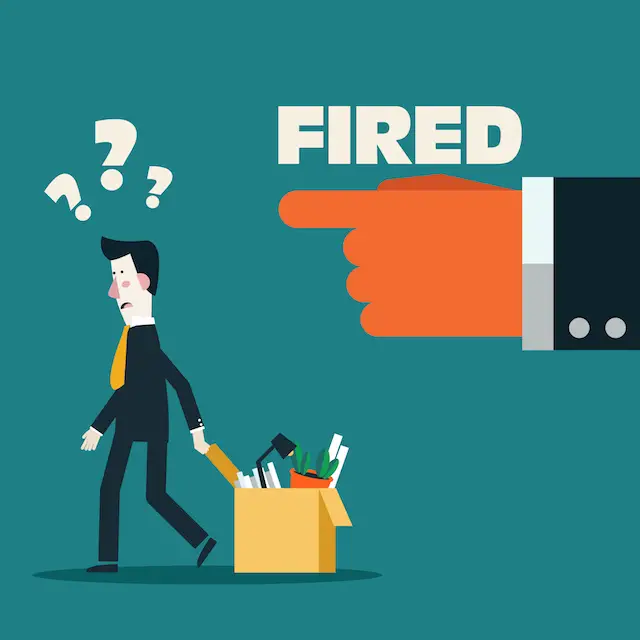 When a deciding official cited an extraordinary lack of productivity in addition to the four reasons laid out in the notice of an employee's proposed removal, the agency spent nine years cleaning up the mess and finally effecting and defending a removal action.
A Veterans Affairs employee, claiming to be a protected whistleblower, was removed for mishandling a radiological substance, the very activity that he had blown the whistle on with regard to others at his facility.
A federal attorney who was fired claims that it was done in retaliation for being a whistleblower. The MSPB said it had no jurisdiction, saying she failed to make her case. See how the federal appeals court has now ruled on her appeal.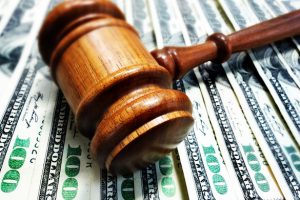 The U.S. Court of Federal Claims has just handed down a payday bonanza for federal employees who signed up for the class action case demanding redress for lost pay during the 2013 government shutdown.
A federal employee removed for poor performance refused to accept or sign for the notice of termination. On appeal he argued harmful error in that the agency had not served him with proper notice. See how the appeals court deals with this ploy.
Finding that the Government failed to justify reassignment of a Department of Justice whistleblower, the appeals court has bounced his appeal back to MSPB and ordered the Government to pay his costs.