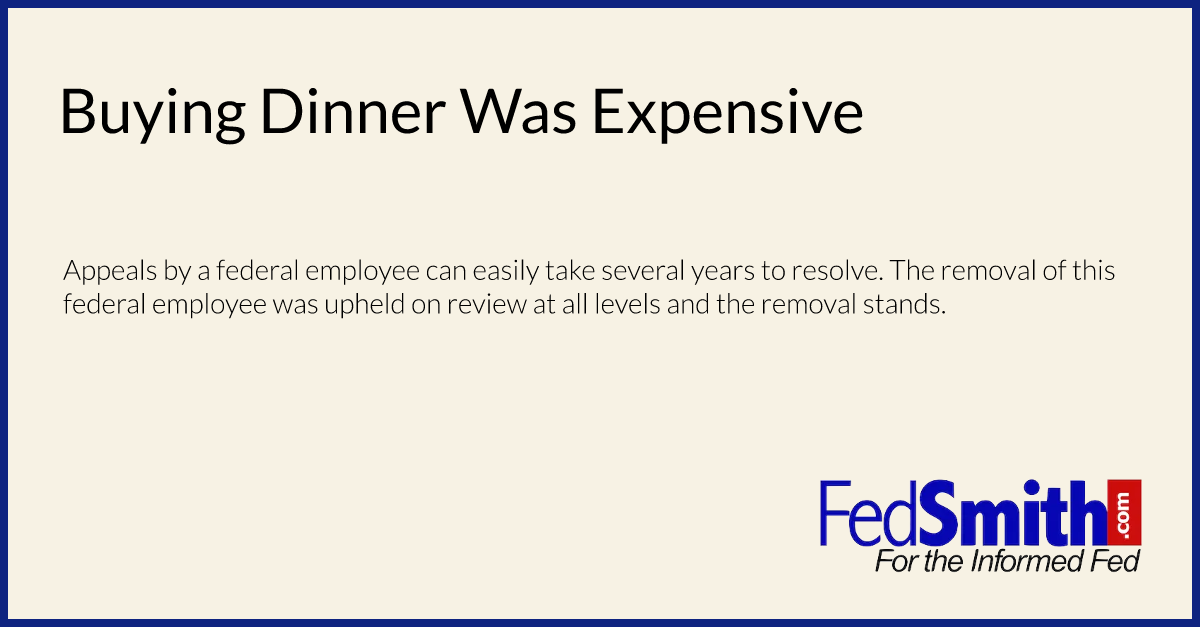 A recent "non-precedential" decision of the Federal Circuit Court of Appeals demonstrates that while it's not impossible to fire a federal employee, it takes a long time to deal with the aftermath, even in what appears to be a relatively straightforward case.
In Shabazz v. Department of Justice, C.A.Fed.Cir., No. 05-3032, September 30, 2005, the agency successfully removed a prison employee for violation of an agency rule that prohibits giving "an inmate or a former inmate or any member of his or her family…any article, favor or service, which is not authorized in the performance of the employee's duties."
The agency's action held up on appeal to the MSPB (Shabazz v. Dept. of Justice, No. AT0752040464-I-1 [M.S.P.B. July 26, 2004]) and on review by the Federal Circuit. (Opinion at p. 2).
Shaddie Shabazz worked as a Recreational Specialist at the facility in Estill, South Carolina. She ran afoul of the above-quoted department rule on two occasions. The first led to a reprimand. The second incident led to her removal. The agency charged that in January 2001, she wrote letters and sent money orders to an inmate through his mother, and took the mother and a niece to dinner.
She was removed in July 2002 and as a result filed an EEO complaint alleging that the action was taken in retaliation for two previous EEO grievances. Her EEO complaint was unsuccessful and Shabazz filed an appeal on her removal to the MSPB.
Following a hearing before an Administrative Judge (AJ), the Board affirmed the removal in August 2004, a little over two years after the effective date of the removal action. Shabazz then filed an appeal with the Federal Circuit. In its analysis, the court points out that to sustain the removal, the agency was required to prove three elements:
(1) that the charged conduct occurred; (2) that there was a nexus between the conduct and the efficiency of the service; and (3) that the penalty imposed was reasonable.