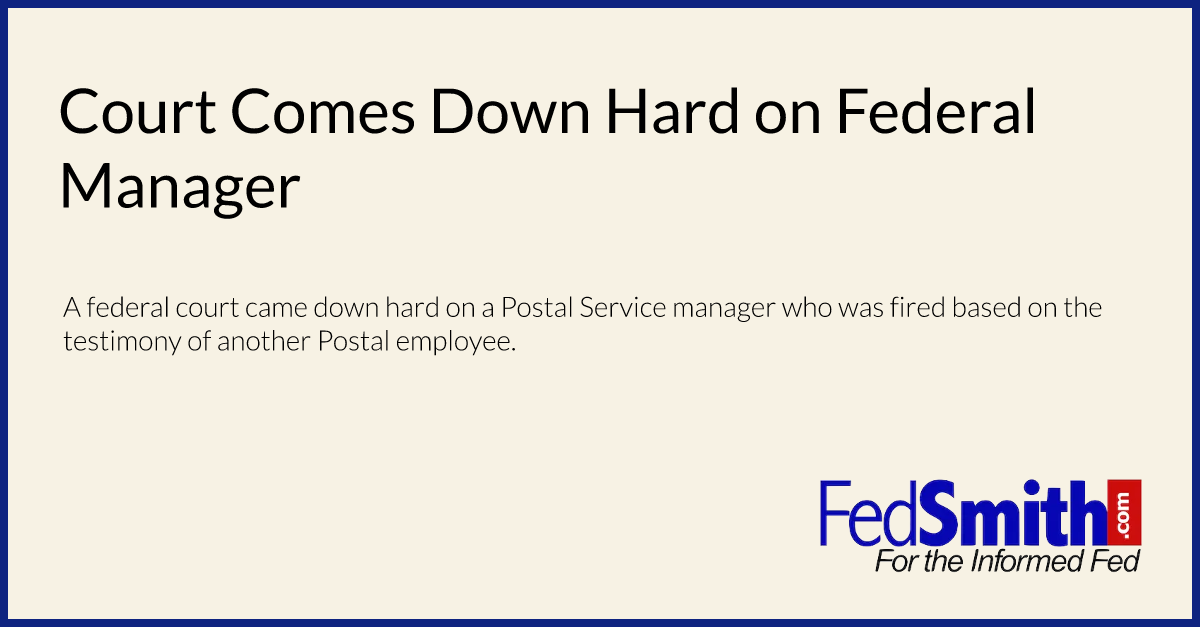 If there is any reader who believes the U.S. Postal Service is "soft" on its managers who break the rules, a recent appeals court decision should convince you otherwise. (Donoghue v. United States Postal Service, U.S. C.A.F.C., No. 05-3284, 1/11/06 (nonprecedential))
Mr. Donoghue was an 18-year employee of USPS with an apparently discipline-free record. At the time he ran afoul of a "sting" executed by a postal inspector, Mr. Donoghue was the Owensville, Ohio Postmaster. The postal inspector sent an undeliverable first-class letter to Owensville which included a tempting offer to enter a contest to win tickets to a Cincinnati Reds game by filling out and returning a tear-off entry card.
Now, federal law prohibits any postal employee from opening first-class mail. If it's undeliverable, they are required to send it to the Atlanta Mail Recovery Center. Unfortunately for Mr. Donoghue, the return card that he filled out, signed and returned—which required him to open the first-class mail in order to enter the contest—ended up going back to the postal inspector. The USPS ended up terminating Mr. Donoghue.
The decision letter noted his 18 years of service with no discipline on record, but the seriousness of his offense outweighed this. (Opinion, pp. 2-3)
Mr. Donoghue was unsuccessful in turning the termination around on appeal to the MSPB, so he went to the appeals court. His contention to the postal investigators, the Board and the court was basically that, while he remembered and acknowledged filling in the card and returning it to enter the contest, he could not recall how the card ended up on his desk which is where he found it, and that he would never open first-class mail.
The only other employee present on the day in question was a postal clerk who asserted that she would never open first-class mail and that she did not recall putting the card on Donoghue's desk. The AJ found the clerk's testimony more credible and the termination of Donoghue was sustained by the Board. (p. 4)
The appeals court affirmed the Board's decision. The court noted in its decision that Donoghue seemed to suggest that the agency could not meet its burden of proof through circumstantial evidence. However, the court rejected this notion, indicating that it was not unreasonable to infer from the facts that Donoghue had opened first-class mail. (p. 5)