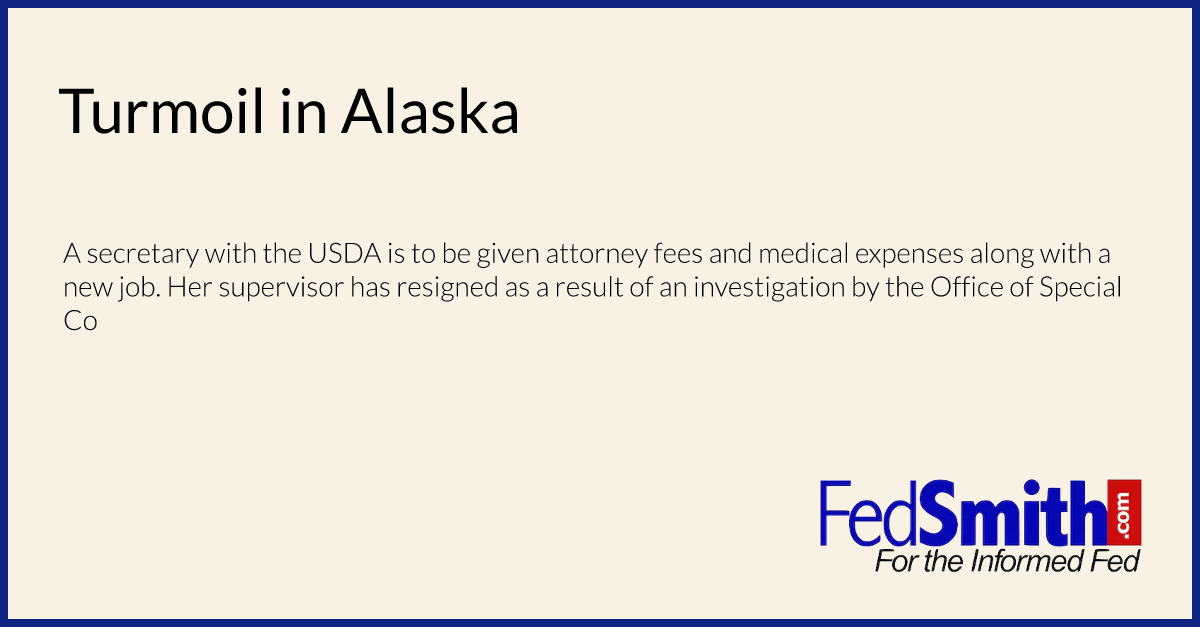 Many federal employees think of the Hatch Act as a law that keeps them from participating in political activity, including running for a political office.
In fact, that is one of the major results of the law but it is not the only prohibition of the Hatch Act.
In a case from the Department of Agriculture, the Office of Special Counsel (OSC) says it has resolved a case that involves a violation of several laws and regulations including whistleblower protection, prohibited personnel practices and the Hatch Act.
In this case, a former secretary of the Alaska State Director for Rural Development, part of the Department of Agriculture (USDA), filed a complaint alleging that State Director Bill Allen, a political appointee of the President, involved her in work related to a nonpartisan political office.
According to the OSC, the secretary told her boss that they could both get in trouble for doing the political work and that he should do it at home. She reported the problem to the agency.
The prohibited personnel practice complaint contended that the supervisor retaliated against her for refusing to work on illegal activities and because he suspected she was a whistleblower and had filed hotline complaints concerning his office with the agency's Office of Inspector General.
As a result of its investigation, the Office of Special Counsel concluded that the supervisor had assigned his secretary to a lower-graded position and had the position removed from his state office. He had also ordered a misconduct investigation against her because of her protected activities.
Allen resigned from federal service. The agency has also agreed, without admitting fault, to reimburse attorney fees and medical expenses for the secretary. She will also be assigned to a new position within the Alaska State Office and allowed to resume her federal career.
While the OSC also concluded that a Hatch Act violation was involved, there is no action to be taken as the supervisor is no longer a federal employee.