Are you planning a vacation this summer? These are some popular travel destinations along with tips for ways federal employees can save with travel discounts.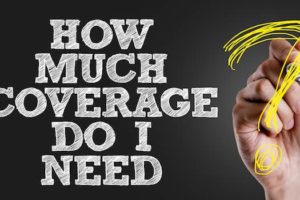 Federal employees have options to increase their basic FEGLI coverage. However, cheaper alternatives are available that may provide a better option.
Thinking of taking a vacation in 2018? Cruises offer many advantages along with great destinations, and discounts are available to federal employees.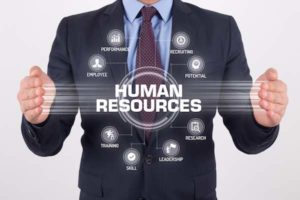 The MSPB found in a recent survey that barriers exist which cause federal managers not to fully utilize employee probationary periods to deal with non-performers.
Are you planning a vacation in 2018? These are some travel destinations and money saving tips for federal employees.
Finding ways to save money is often among our New Year's resolutions. Evaluating your FEGLI insurance premiums can be a way to significantly cut costs.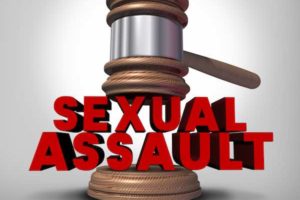 The author says that while well-intentioned, the military's use of Special Victim's Counsels to aid sexual assault victims can create a Constitutional dilemma.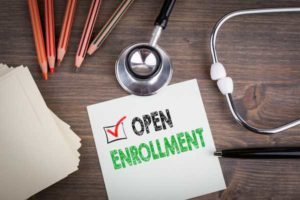 As Open Season winds down, these are some tips to help federal employees narrow down their insurance choices and save money.
The author says that the CFPB operates like a fourth branch of government even though there are only three.