Do you have a task you don't like doing that you could outsource? The author explains how delegating can give you more time to focus on more important things.
The MSPB has found that the probationary period is not extensively used, but there are steps agencies can take to utilize it more effectively.
What kind of returns can you expect on your long-term investments? One financial advisor takes issue with the advice from Dave Ramsey, a well known financial planner.
Volatility has been increasing this year in the stock market. Here are some tips on how to avoid letting your emotions derail your retirement savings plan.
Do you need a financial advisor? What kinds of advisors are there? The author outlines important considerations for federal employees seeking financial advice.
There are three survivor annuity options for FERS employees. The author explains the differences and whether life insurance can serve as a replacement.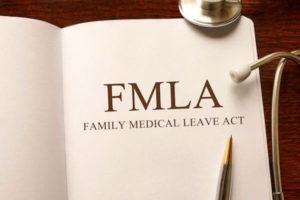 FMLA requires agencies to allow qualifying federal employees to take up to 12 weeks of unpaid leave per calendar year for certain events.
What are your plans for spending your time after retirement? The author tells his story of how he became a published author after his federal career.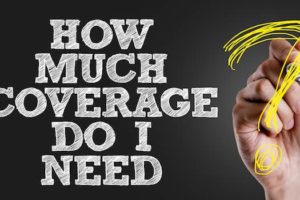 Federal employees have options to increase their basic FEGLI coverage. However, cheaper alternatives are available that may provide a better option.