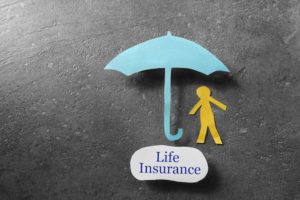 Is FEGLI Option B always the best deal? The author says that unannounced rate increases can mean it may not be the most affordable option over time.
If you leave your federal job, you may be eligible to temporarily continue your health insurance under the FEHB.
One advantage of a Roth IRA for federal employees is the opportunity to increase exposure to international markets. The author explains.
The House recently passed legislation that would provide greater protection to victims of discrimination and accountability within the federal government.
The current bull market has had an amazing run, but the tide could shift at some point. These are some actions you can take to prepare for a market downturn.
NARFE has issued a statement in response to an article written by FedSmith.com author Michael Wald about a proposal to allow its National President to seek a third term.
The author provides an overview of the MSPB, its mission, and how federal employees go about filing appeals.
In the third and final article in the series, the author provides details on how to write an effective counseling memo.
The author discusses the prohibited personnel practice that can result from defining a particular position in a way that favors certain candidates or disfavors others.
Are you aware of best practices on how to conduct a counseling session with an employee? The author shares some tips on how to improve your counseling as a supervisor.