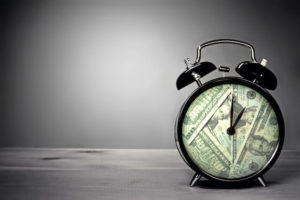 The author says that official time represents an issue of who gets to decide what constitutes an effective and efficient government.
Will COVID-19 force the way traditional collective bargaining has been conducted to change?
If you experience any of these big life events, you should be sure to reexamine your life insurance needs to ensure you have proper coverage.
How is your life likely to change in a "new normal" world? Are you adapting?
Financial difficulties brought about by the COVID-19 coronavirus could threaten your security clearance.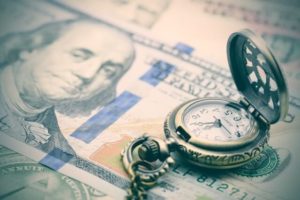 Volatility in the market can be stressful, but having a long-term plan for your retirement can make the inevitable swings more manageable.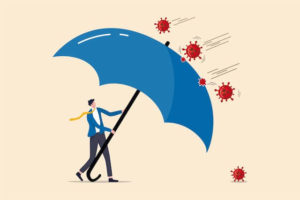 The coronavirus pandemic is a reminder to evaluate your current insurance needs. These are some insurance types to consider.
If you carry FEHB into retirement, should you also enroll in Medicare Part D?
What are the implications for federal employees from the recent Supreme Court decision on workplace discrimination?
FEGLI's coverage reduces as you age, so it's important to understand the available options as you head into retirement.