The F Fund has suffered from a lackluster performance in recent years. The author explains why this is the case and what its prospects are going forward.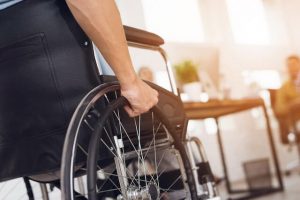 Federal employees have various options for protecting their incomes in the event of a disability.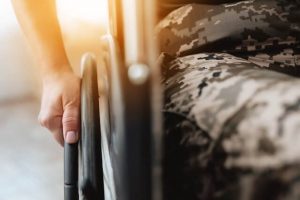 How has the VA disability appeals process changed since reform legislation was passed in 2017?
A recent NLRB decision appears to interpret Weingarten more liberally than before and may have implications for federal employees.
The MSPB has found that the probationary period is not extensively used, but there are steps agencies can take to utilize it more effectively.
Volatility has been increasing this year in the stock market. Here are some tips on how to avoid letting your emotions derail your retirement savings plan.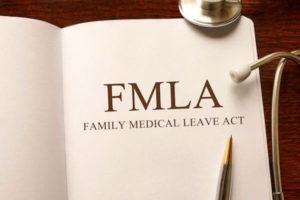 FMLA requires agencies to allow qualifying federal employees to take up to 12 weeks of unpaid leave per calendar year for certain events.
What are your plans for spending your time after retirement? The author tells his story of how he became a published author after his federal career.