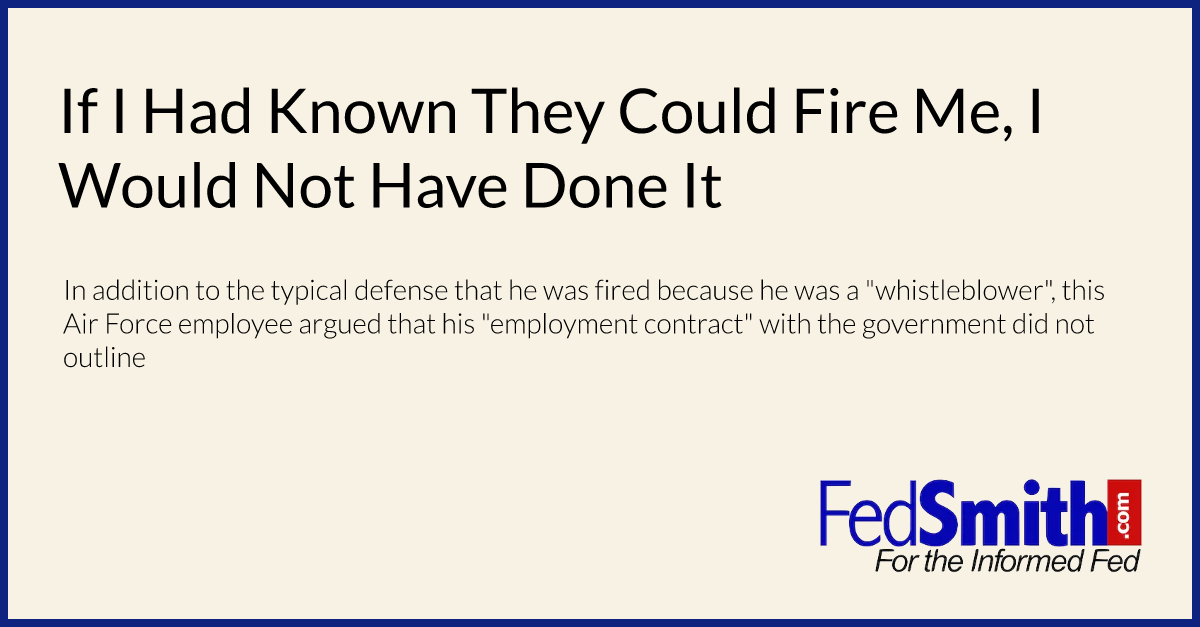 The Federal Circuit Court of Appeals has upheld the right of the agency to indefinitely suspend an employee pending the outcome of an investigation relating to his security clearance. (Schulte v. Department of the Air Force, C.A.F.C. No. 2007-3229 (nonprecedential), 11/7/07
Schulte's position as Communications-Computer Systems Specialist in the 4th Space Operations Squadron at Schriever Air Force Base in Colorado requires that he have a Top Secret clearance. For reasons not delineated in the court's opinion, the Air Force launched a misconduct investigation on Schulte that also resulted in an investigation as to the status of his security clearance. The agency at the same time took action to suspend him indefinitely without pay, pending the results of the security clearance investigation. (Opinion p. 2)
Schulte appealed to the Merit Systems Protection Board. The Administrative Judge found that the agency had "ample reason" for its indefinite suspension decision. He cited Jones v. Department of the Navy, 48 M.S.P.R. 680, 689-90 (1991) for the proposition that "an agency may indefinitely suspend an employee while investigating a security clearance if the agency believes that retention of the employee would compromise governmental interests." (p. 3) Schulte then took his case to court.
The court delineates its role in reviewing such cases: First, is the security clearance required for the position; second, if required, was the clearance suspended or denied; and third, were the legal procedural requirements followed. (p. 4; citation omitted)
The court rejects Schulte's argument that his clearance was revoked in retaliation for whistleblowing, pointing out "that neither we nor the Board is authorized to review an employee's claims that he or she has been denied a security clearance in retaliation for whistleblowing." (p. 4)
As to Schulte's argument that his "employment contract" did not apprise him of the standard of review when it comes to indefinite suspensions, the court had this to say: "…[T]here simply is no law that requires an agency, prior to hiring, to provide an employee with a statement of all of the case law that may become relevant during an adverse action." (p. 5)
In short, Schulte remains indefinitely suspended and may now have a better idea as to some of the fine print that is not in his contract.