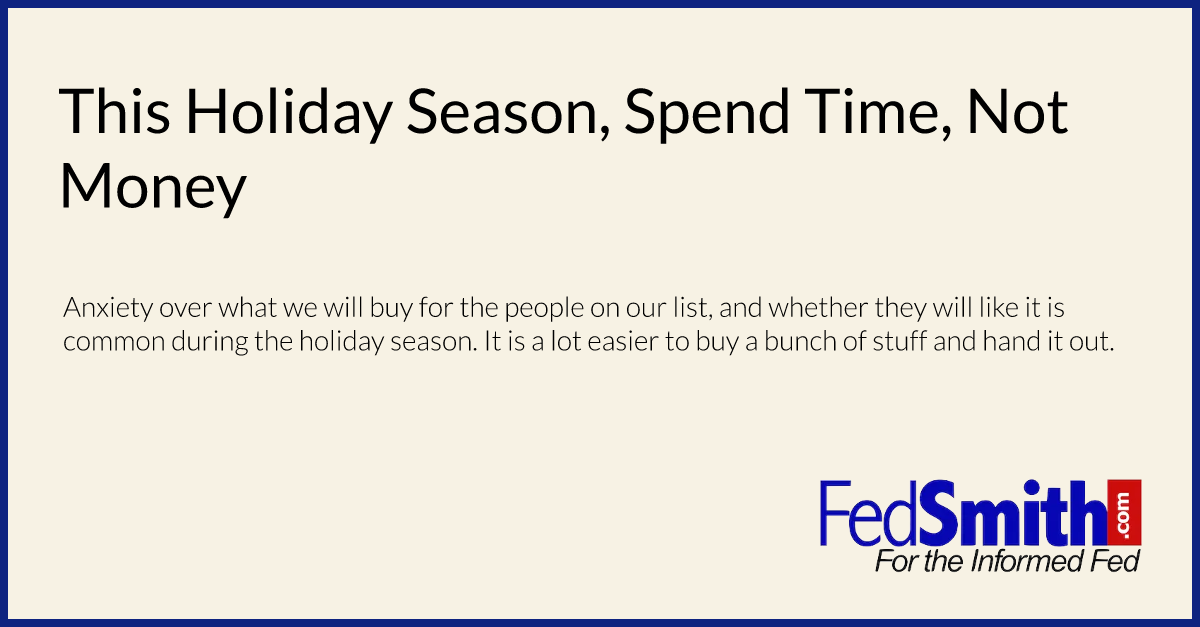 by
___________
Halloween is behind us, the Black Friday ads are posted
online, and holiday decorations will soon be everywhere. This is normally followed by the
anxiety over what we will buy for the people on our list, and whether they will
like it. But guess what? You don't have to get caught up in all
this craziness. Here are some suggestions:
1. Trim the
list. According to a survey by
Deloitte, consumers plan to spend $466 on gifts this year, and those gifts are
for 16.8 people! That is a lot of
shopping. I used to have a list
like that, and it is now down to six and that includes two office party gifts.
2. Talk to your
family. If you're in a situation
where everyone in your family exchanges gifts, see if they can agree on
downsizing. For example, you can
draw names or play "Dirty Santa." If that isn't acceptable, see if you can come up with a limit of some
sort.
3. Shop
online. You can already go to
http://bfads.net/ and search for coupons and special deals for items you may
want to buy. Some Black Friday ads
have already started, and some are only available online. Shopping online can help you comparison
shop for the best prices, and save you a lot of time and hassle.
4. Get back to
basics. Think back on the best
gift you ever received as a child, or your best holiday experience. What made it so wonderful? How can you bring some of that magic
back? Some of my favorite memories
are from Christmas Eve at my grandmother's house, playing simple games with my
cousins. 
5. Get to know
your elders. If you will be with
parents and/or grandparents during the holidays, visit www.storycorps.org for ideas on capturing
their life stories. The mission of
this web site is to help families capture stories for future generations. They provide a free, downloadable kit,
and lots of sample questions to help you get started. All you will need is a tape recorder. If you also have teenagers (who will
want to be in charge) you have a great learning and listening opportunity.
6. Plan
activities ahead of time. Lay out
some games that everyone can play together. Even if you only make it through a few rounds of Pictionary,
you will surely get some good laughs out of it, and everyone can share a common
experience.
7. Spend time,
not money. Honestly, it's a lot
easier to buy a bunch of stuff and hand it out. What's hard is making the effort to really connect with
other people. Invite a friend out
for coffee and find out how they're doing. Play games with your family that give you time to interact
with each other. In other words,
turn off the electronic devices and spend face time. That's what people really need, and want.
______