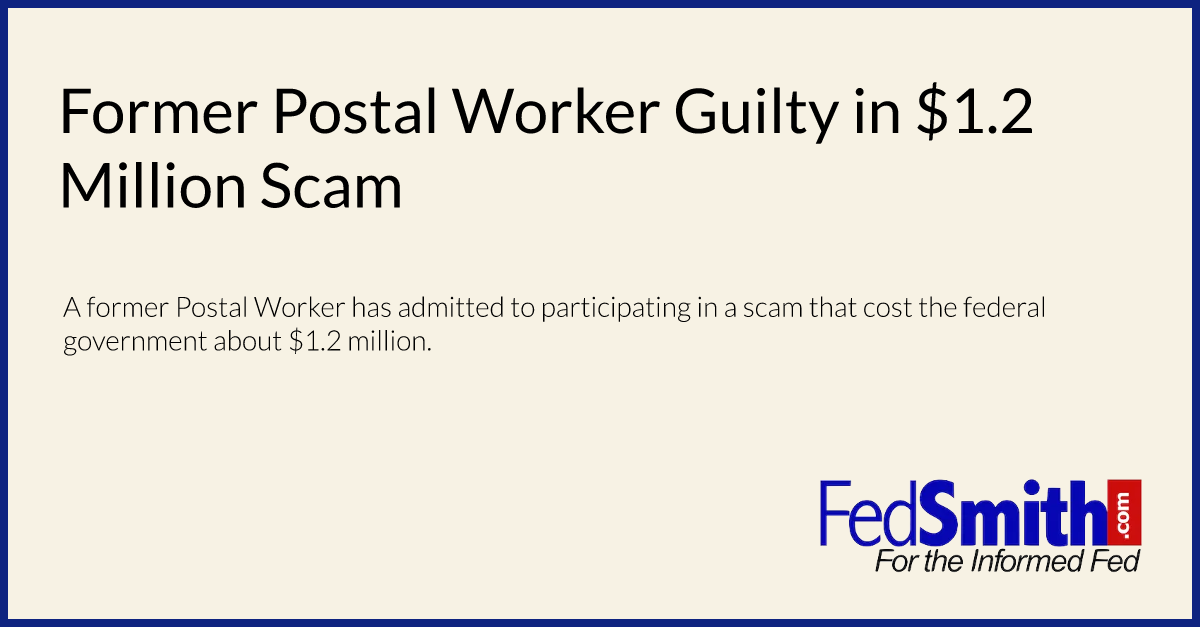 A former Postal Service worker in western New York has pleaded guilty to scamming the federal government out of more than $1.2 million in benefits.
A short time ago, a federal grand jury had returned a three-count indictment charging Richard Klaffka, 57, and his wife, Cathleen Klaffka, 61, both of Holland, NY, with fraud.
Richard Klaffka has now admitted to having received over $1,000,000 in benefits from the Department of Veterans Affairs (VA) and Workers' Compensation under false pretenses. The Klaffkas were charged with conspiracy to commit mail fraud and wire fraud.
"He's a Marine Corps veteran, honorably discharged, who worked for the post office for 20 years and was determined in 2002 to have a disability," said defense attorney Rodney O. Personius.
Klaffka and his wife were ordered to pay back the more than $1.2 million they received in VA and workers compensation benefits. As part of his guilty plea to wire fraud, Klaffka agreed to pay $1.2 million in restitution.  He has reportedly made an initial payment of $325,000. He also agreed to forfeit property the couple owns in Florida.
Defense lawyer Cheryl Meyers Buth said Cathleen Klaffka, 62, was forced to plead guilty because the law says she had an obligation to turn in her husband.
Assistant U.S. Attorney John E. Rogowski, who handled the case, stated Richard Klaffka told the VA he was disabled, confined to a wheelchair and unable to engage everyday activities like walking, driving and dressing himself. He contended this was due to an injury connected with his military service in 1978.
The indictment also alleged that to promote the fraud, Cathleen Klaffka pushed her husband in a wheelchair when at the VA hospital. This was done to support her husband's claim he was confined to wheelchair. The indictment contends both knew Richard Klaffka was able to walk without assistance and engaged in physical activities such as hiking, riding a bike and pitching iron horseshoes.
The indictment alleged that to receive Workers' Compensation benefits from his employment with the Postal Service, the defendant falsely claimed his mobility was limited due to a work injury and that he was only able to walk with a cane.
Richard Klaffka now faces a recommended sentence of up to 33 months in prison when he is sentenced by U.S. District Judge Richard J. Arcara. His wife is looking at a recommended sentence of up to 12 months in prison.