View this article online at https://www.fedsmith.com/2019/01/09/what-are-you-doing-during-the-shutdown/ and visit FedSmith.com to sign up for free news updates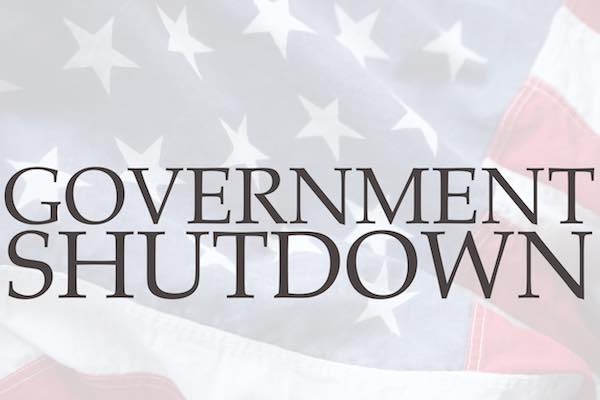 Are you a federal employee who has been furloughed?
If so, what are you doing now that you are not at work? Some federal workers are reportedly holding down a second job to meet their financial obligations or, perhaps, just to have some extra money while their regular paycheck is held up in a political dispute.
Some federal workers are taking time to spend with their family members who may be out of town.
Some may be taking a trip and watching the political theater from a distance instead of sitting home wondering and worrying about the latest events.
Some have set up a GoFundMe page seeking money to help meet expenses.
We'd like to hear your story. If you are a furloughed federal employee, let us know what you are doing and what you are thinking. You can insert your comments at the end of this article.