Bob Gilson
Bob Gilson is a consultant with a specialty in working with and training Federal agencies to resolve employee problems at all levels. A retired agency labor and employee relations director, Bob has authored or co-authored a number of books dealing with Federal issues and also conducts training seminars.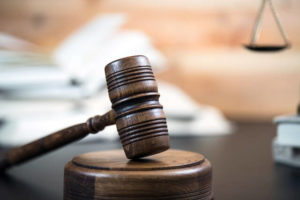 A Circuit Court has overturned a District Court's decision to declare invalid major portions of several Executive Orders impacting labor relations.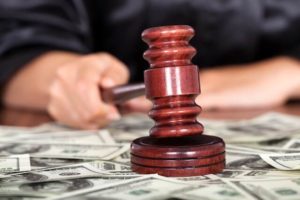 OPM has asked FLRA to issue guidance on precedent for revoking federal employees' union dues assignments. Interested persons can comment on the situation.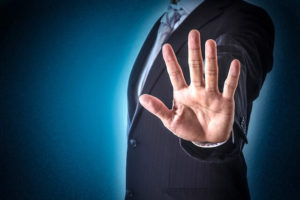 The author says that unions have recently resorted to stonewalling collective bargaining proposals they don't like rather than negotiating.
The author describes a potential conflict of interest between two labor unions.
The author says a recent House Committee hearing on the FLRA served to attack the agency's chairman and showed the Congressmen's lack of knowledge about the law.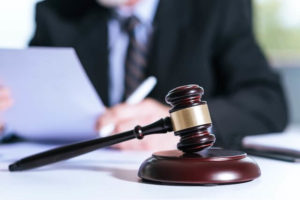 A new FSIP decision suggests that past assumptions will no longer drive the Panel's decision making.
Three new FLRA decisions send a message to arbitrators about the Authority's philosophy on issues.
New members on the FSIP are making a difference on decisions resolving disputes between agencies and unions.
The author says that AFGE's PR campaign about a collective bargaining agreement with the VA is likely more hype than truth.
The author says that a recent FLRA decision reverses previous precedent which will have important implications for HR managers.
Contact Bob Gilson