Jeff Neal
Jeff Neal is a senior vice president for ICF and founder of the blog, ChiefHRO.com. He has 33 years in federal service, including serving as Chief Human Capital Officer for the Department of Homeland Security and Chief Human Resources Officer for the Defense Logistics Agency. Jeff is also a Fellow and Director at the National Academy of Public Administration and a Partnership for Public Service SAGE.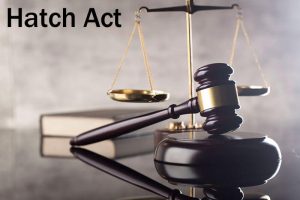 Despite some cases involving high profile political appointees who were not disciplined, violating the Hatch Act can still get federal employees fired.
Data from the MSPB provide an idea of the frequency of prohibited personnel practices.
Should USAJobs be eliminated? The author lists and analyzes various complaints about the federal job search website.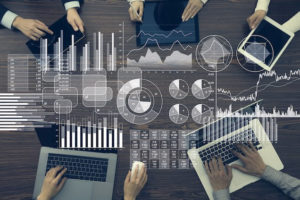 The author says the current classification system under the General Schedule is not working. He cites some examples of problems it has created.
A former OPM director offered her views on the proposal to reorganize the agency. The author analyzes her remarks.
The author cites data showing that he says indicates the government is doing a terrible job of hiring federal employees under age 30.
The author says criticism of government policy should be directed towards politicians rather than federal employees.
The author says that federal HR managers often focus more on technical skills rather than soft skills when hiring which is a mistake.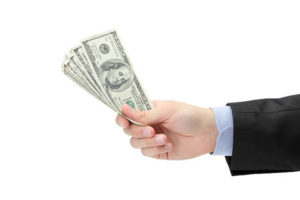 Pay for performance is being pitched again for the federal workforce. The author describes how it could work but also says it's unlikely to happen anytime soon.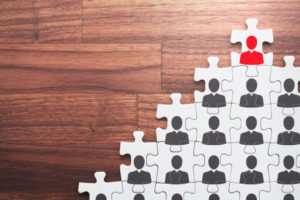 Several agencies under Homeland Security currently have acting leadership. Should this be a cause for concern?
Contact Jeff Neal