Jeff Neal
Jeff Neal is a senior vice president for ICF and founder of the blog, ChiefHRO.com. He has 33 years in federal service, including serving as Chief Human Capital Officer for the Department of Homeland Security and Chief Human Resources Officer for the Defense Logistics Agency. Jeff is also a Fellow and Director at the National Academy of Public Administration and a Partnership for Public Service SAGE.
The author gives thanks to the federal workforce in honor of the work they do.
Do applicant questionnaires improve the federal hiring process? The author provides an analysis.
A bill under consideration aims to curtail political "burrowing." The author provides details about the bill along with suggestions for improving it.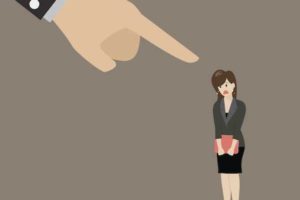 Three recent reports raised the issue of dealing with problem employees. The author analyzes the reports and offers three steps he says would also help.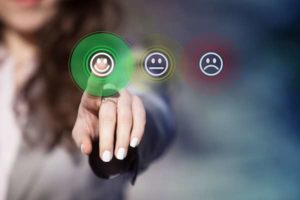 The author highlights four key points from the 2017 Federal Employee Viewpoint Survey that he feels stand out above others.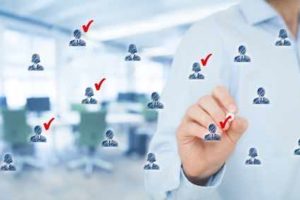 The author says that the VA is the perfect testing ground for trying a new approach to hiring veterans.
How widespread is the practice of political "burrowing?" The author says it's largely a "problem" that isn't really a problem.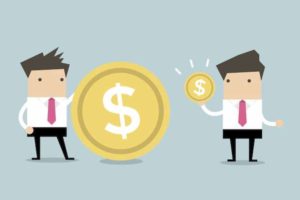 Are federal employees over or underpaid? The author says that reports on both sides of the argument are generally inaccurate.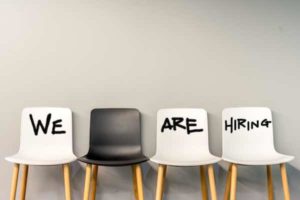 The author says the federal hiring process is abysmal. He points to recent efforts to hire for cybersecurity positions to highlight problems agencies face as well as their attempted solutions.
The author tells the story of a RIF he managed and what made it successful.
Contact Jeff Neal