Jeff Neal
Jeff Neal is a senior vice president for ICF and founder of the blog, ChiefHRO.com. He has 33 years in federal service, including serving as Chief Human Capital Officer for the Department of Homeland Security and Chief Human Resources Officer for the Defense Logistics Agency. Jeff is also a Fellow and Director at the National Academy of Public Administration and a Partnership for Public Service SAGE.
How likely is artificial intelligence technology to replace federal employees?
You may think the recent budget agreement means a shutdown is off the table, but the author says federal employees should still be cautious.
An appeals court recently overturned a decision on several executive orders impacting labor relations. What happens now?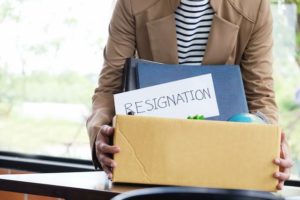 Is now a good time to leave your government job? The author says the answer depends on many things.
The author says there are some important best practices that should be followed in moving background investigations to DoD.
The author says that while extending the probationary period for federal employees is a popular proposal, it is really not needed.
The author says that provisions of several bills that have been introduced should be enacted to help avoid government shutdowns.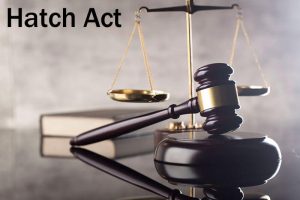 Despite some cases involving high profile political appointees who were not disciplined, violating the Hatch Act can still get federal employees fired.
Data from the MSPB provide an idea of the frequency of prohibited personnel practices.
Should USAJobs be eliminated? The author lists and analyzes various complaints about the federal job search website.
Contact Jeff Neal