Jeff Neal
Jeff Neal is author of the blog ChiefHRO.com and was previously the chief human capital officer at the Homeland Security Department and the chief human resources officer at the Defense Logistics Agency.
The author reflects on lessons learned from a long and successful career with both the government and private sector.
NAPA has identified Grand Challenges for public administration. The author explains their significance.
Some leaders see telework as a great benefit that leads to more productivity; others think it just creates problems. Which view is correct?
The author says that typical arguments in favor of relocating agencies outside of DC generally do not pass muster.
What does the oath of office taken by federal employees mean? The author shares his thoughts.
The author says that the trends in government's HR policies add up to a lot of risk in its ability to compete for talent as it deals with an aging workforce.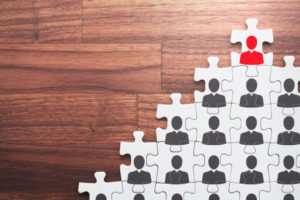 The author says it is time to put a department in place to focus on management in government.
Federal employees often face stress in their jobs. These are some of the ways agencies help their employees to manage it.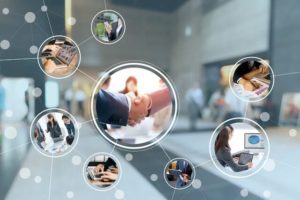 The author talks about "Reskilling" and "Upskilling" and what this means for federal agencies and their employees.
The author says that although recent hiring guidance from OPM is a good start, more needs to be done to improve federal hiring practices.
Contact Jeff Neal