Jeff Neal
Jeff Neal is author of the blog ChiefHRO.com and was previously the chief human capital officer at the Homeland Security Department and the chief human resources officer at the Defense Logistics Agency.
The author says that many federal workers do not feel safe speaking honestly with their supervisors and agency leaders. He discusses why this is a problem and how the federal workplace could be improved if supervisors and their employees would communicate more openly.
The author says that when the Metro system shut down in Washington, DC this week, OPM was faced with a difficult, and ultimately thankless, decision. He says the agency made the right call and examines the various options OPM was faced with and why he believes it was the right choice.
The author says that while the government is making progress, it needs to address the fundamental problems that are preventing it from fully utilizing modern technology. He discusses some of the barriers in place from keeping the government from moving into the 21st century.
The author notes that the numbers of young federal employees are dropping while the overall federal workforce is aging.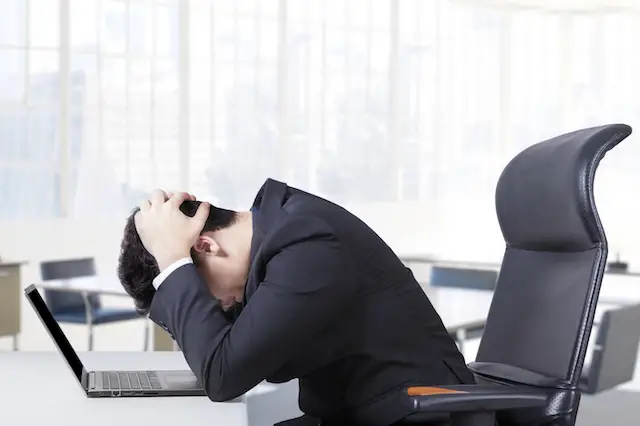 The author notes that turnover in agency Chief positions is high. He looks at the roles that some of these leadership positions play in fulfilling an agency's mission and also asks the question, "Would you have to be crazy to take one of these jobs?"
Who runs a federal agency: the agency head or the inspector general? The author discusses the role of inspectors general (IGs) in agency operations and when (or not) an agency might be wise to follow the recommendations from an IG.
The author discusses the recently proposed Administrative Leave Act of 2016 and what it potentially means for federal employees. He says the legislation is a solid proposal that could help fix a challenging situation facing HR managers within the federal community.
The author says that phased retirement was a program designed to help federal employees ease into retirement while also helping agencies get their replacements up to speed. However, the program has largely been a bust so far in terms of its participation levels. He explains why he believes this to be the case.
From the presidential election to possible cuts to the federal workforce, the author discusses things he thinks federal employee should be watching for as we head into the new year.
The common argument in the realm of human resources in the federal government is that it is close to impossible to fire a federal employee, so few federal managers go to the effort to do it. The author says that he doesn't believe that wholesale firings would be a good solution to the government's personnel problems, but he does say that more needs to be done to hold non-performing federal employees accountable.
Contact Jeff Neal