Neal Thompson
Neal Thompson is the founder of Federal Retirement Services and is recognized as one of the premier retirement planning advisors for federal employees. He has conducted countless retirement training workshops to help federal workers covered by CSRS or FERS get the most out of their retirement.
These are four strategies you can use as the basis for developing a plan for generating income to use in retirement.
Losing a parent is difficult, but knowing how to deal with the paperwork process can help ease the burden.
The situation with the coronavirus is scary and unprecedented, but these are some planning strategies within your control to help you create a better future.
Should you buy back military time? The author provides an analysis.
Rebalancing your TSP portfolio can potentially reduce risk and improve returns. The author describes how this works.
How can you avoid overpaying for life insurance as a federal employee?
The author provides an "apples to apples" comparison of fees between the TSP and an IRA to see how they stack up.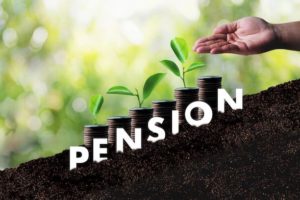 FERS offers robust benefits to federal employees. The author describes how federal retirees can increase their annuity payments in retirement.
Changes are coming to the TSP rules next year that have important implications for federal employees saving for retirement.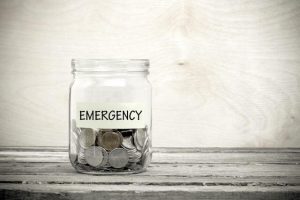 Having an emergency fund is part of a prudent financial plan. Can it really be achieved in less than a year? Yes, and these are some tips to help.
Contact Neal Thompson