Neal Thompson
Neal Thompson is the founder of Federal Retirement Services and is recognized as one of the premier retirement planning advisors for federal employees. He has conducted countless retirement training workshops to help federal workers covered by CSRS or FERS get the most out of their retirement.
If you contribute too much to the TSP each pay period, it can actually cause you to lose money. The author provides a detailed explanation.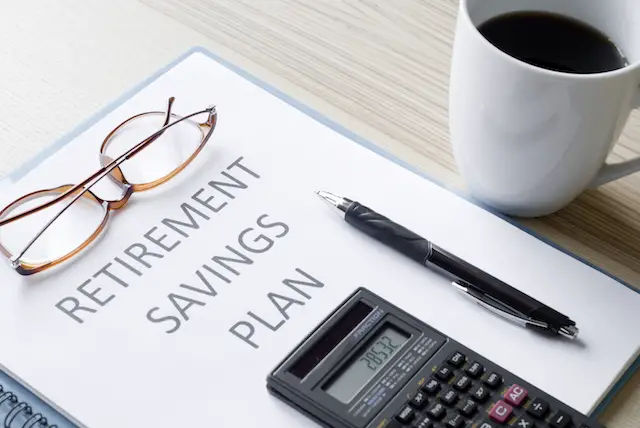 The majority of federal employees will not retire with over $1 million in the TSP, however, the author says there are ways to generate equivalent income via other means.
Contact Neal Thompson