Randy Silvey
Randy Silvey is the published author of You FIRST, Federal Employees Retirement Guide, one of the bestselling books of its kind on Amazon and Kindle. For over 14 years, he's been educating and guiding Feds in pursuing wealthier retirement lifestyles. Randy can be reached at 816-524-1515 or visit his website at www.silverlightfinancial.com. Securities offered through Infinity Financial Services. Member FINRA/SIPC.
Not properly crafting your retirement plan can leave you stranded if a storm hits the financial markets.
A recent retired federal employee is worried about the stock market drop and asks what he can do to protect his retirement savings.
When financial experts talk about economic "fundamentals" favoring positive growth for your long-term retirement savings, to what are they referring?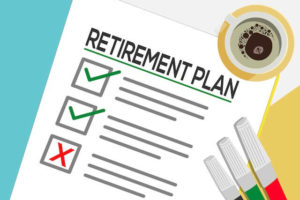 Are you avoiding these common retirement pitfalls?
Political drama can cause shifts in the stock market. Should this cause federal employees to worry about their retirement savings?
Can you retire on a $1 million in savings? The author looks at what it takes to maintain your current lifestyle after retirement.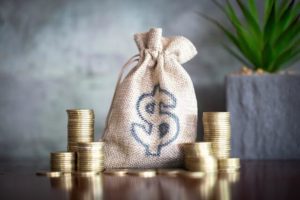 A proposal is on the table to modify the capital gains tax. How likely is it to pass and what could it mean for your retirement savings?
Is it true that there is an income limit for federal retirees under FERS who work after retiring from federal service?
Recent news about proposed benefits cuts has many current and former federal employees worried. How might they impact one's retirement if enacted?
Contact Randy Silvey