Robert F. Benson
Robert Benson served 35 years in various Federal agencies, as both a management analyst and IT specialist. He is a graduate of Northwestern University.
Self plus one premiums in FEHB are often higher than you might expect. The author says it's due in part to segmenting in the insurance underwriting process.
What impact can waiting an extra year to retire have on a FERS annuity? The difference might surprise you.
How does Medicare factor into the cost of self + 1 insurance under FEHB? The author looks at some numbers.
How do you calculate the maximum FERS annuity supplement? It's actually a complex calculation. The author breaks down the process.
How does interim pay work with the FERS Annuity Supplement? The author provides an explanation.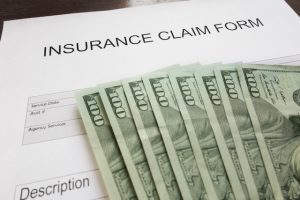 How much money, if any, can you save with the Self Plus One option under FEHB? The author provides some comparison data for 2017 between the Self, Self Plus One, and Family options.
Doing the high-three calculation manually always has been difficult. However, there is a simpler way of performing this calculation as the author explains.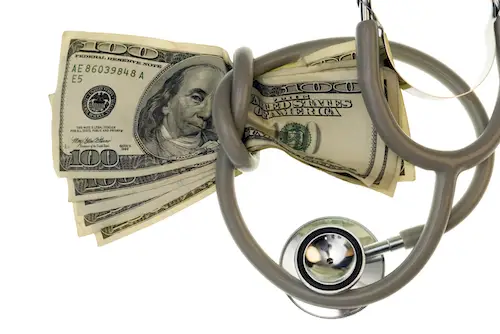 The author says that money is being wasted by the government to encourage retired federal employees to have both Medicare and FEHB coverage, something that he says isn't necessary.
What lies at the core of OPM's retirement backlog? The author explains the most glaring problem he sees with the situation and what can be done to solve it.
Contact Robert F. Benson