Scott Santarelli
Since 2012, Scott Santarelli has been helping disabled federal and postal workers obtain FERS disability benefits. His highly-effective approach has been adopted by several disability attorneys. He enjoys writing articles that provide valuable information about the OPM claims process.
Although it's not optimal, the author explains how it is possible to get a FERS Disability Retirement claim approved without a doctor's statement.
Are you entitled to severance pay if you are terminated from your federal job for medical reasons?
If your FERS Disability Retirement application has been denied, there are there are several stages of appeal available to you.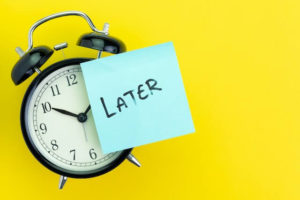 Do you find yourself procrastinating on your FERS Disability Retirement application? The author interviews an expert for ideas on how to overcome procrastination.
Are you filing for both FERS Disability Retirement and OWCP? Here are some important things you must know.
The waiting game begins after submitting your retirement claim to OPM. How can you get status updates?
What role does SF 3112E play in the disability retirement application process?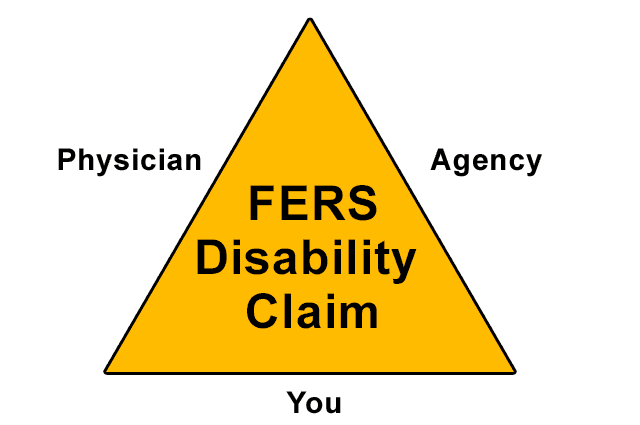 What is the role of form SF 3112D in a FERS Disability Retirement application?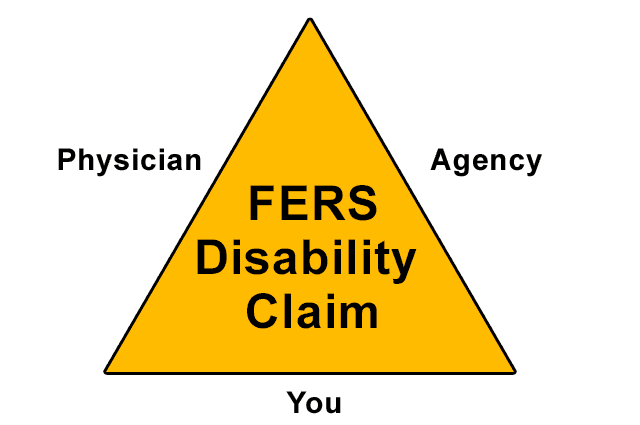 How does the physician's statement form fit into the FERS Disability Retirement application? The author explains its important role in the process.
Contact Scott Santarelli