Wayne Coleman
Wayne Coleman is a compensation consultant whose career at various Federal agencies and in private practice spans almost 40 years. During this time he has written about and provided training on overtime and premium pay, on the principles of FLSA coverage and exemption, and on related Federal compensation issues. Wayne is available to help your agency avoid premium pay claims through consulting services and training. You can contact him at [email protected].
If a holiday falls on a Monday and that's my day off, does the holiday move to Tuesday or does my day off move to Tuesday?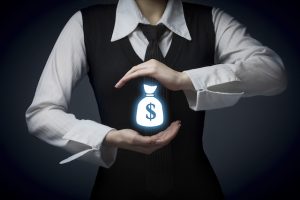 There are statutory provisions that can cause your pay to be much less than you expect after you've worked overtime or other premium hours, such as work at night, on a holiday or on a Sunday. The author explains how these work.
My supervisor has deemed that GS-09 and GS-11 positions are not eligible for overtime pay and has been providing only comp time for overtime worked. We believe this is incorrect. Do you have any information that will tell us when it's proper to receive comp time and when overtime pay should be paid?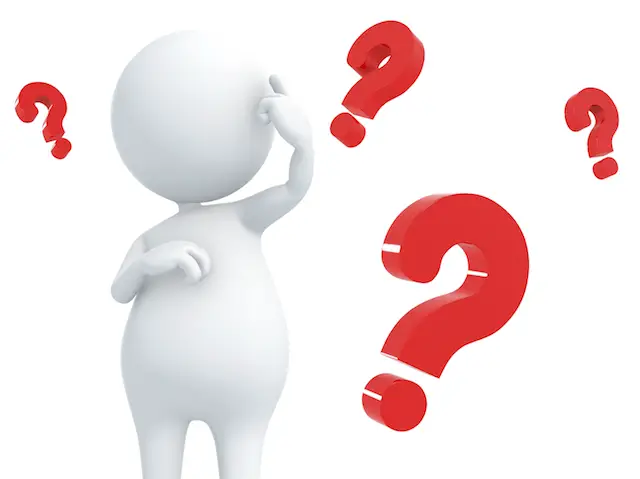 The author reminds federal workers that the new rules regarding salary based coverage under the Fair Labor Standards Act do not apply to them. However, he explains what the new rules are and what they could mean for the federal workforce.
The U.S. Office of Personnel Management (OPM) recently updated its fact sheet on setting employee's pay when moving from a nonappropriated fund (NAFI) position to a General Schedule (GS) position. What exactly does this mean and which federal employees are impacted?
Who is and who is not entitled to receive locality pay?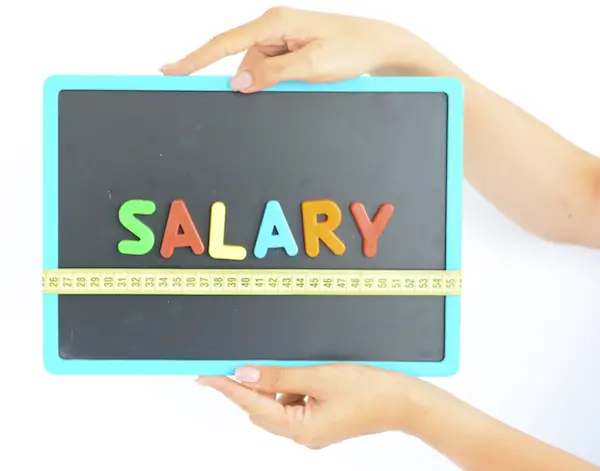 There is widespread criticism of the federal pay system(s). The problem is no one has come up with a better model acceptable to many critics. Will this latest effort succeed? Here is a description of a new demonstration project on federal pay.
I'm a FWS supervisor. Management recently announced that each supervisor now will work only 4 out of ten holidays each year, and will be excused from work on the six holidays they are not scheduled to work. In the past, we get paid if we work or not, and, as a result, were paid holiday premium pay for the time worked on each holiday. Do we have rights in this situation?
If I work in Shawnee County KS, which is just outside Kansas City, and will be covered by the new GS Kansas City-Overland Park-Kansas City MO/KS locality pay area, will my WG-5 wage automatically increase to the same level as that paid to WG-5 employees whose duty station is Kansas City?
Now that the 2016 pay raise for federal employees under the General Schedule has been finalized, what can federal workers under the Federal Wage System expect to see in terms of a pay raise?
Contact Wayne Coleman