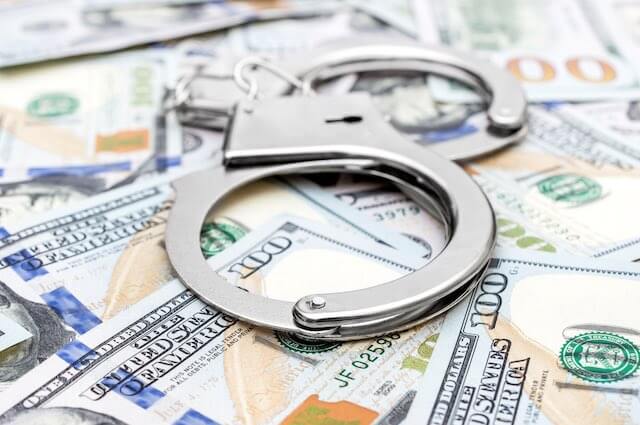 A group of family members have been indicted on charges that they fraudulently obtained over $800,000 in VA disability benefits.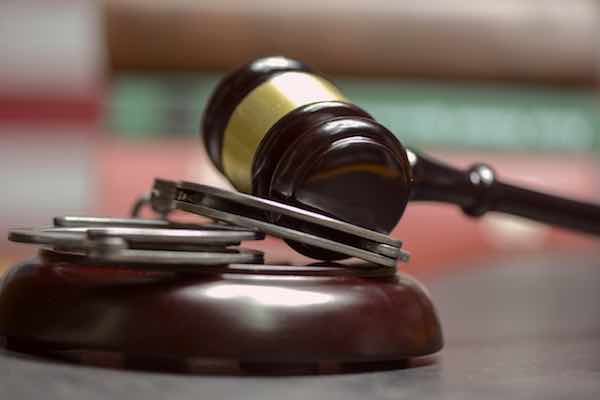 The Justice Department announced an indictment against a former VA employee for a scheme to steal veterans' benefits money.
The former president of the National Border Patrol Council was recently indicted on 13 criminal charges.