Robert Dietrich
Bob Dietrich has more than 37 years of federal human resources experience and he is a widely known trainer on FMLA, FLSA, Employee and Labor Relations, HR for Supervisors, and is available to bring training to your agency. It is far cheaper to bring the instructor to the class as opposed to the class to the instructor. He may be contacted through Dennis Hermann & Associates.
The author says that it is a well established fact that managers have the right to establish standards for requiring employee attendance at work. He notes, however, that failure to enforce attendance requirements can result in further attendance problems and lower morale among employees. He says that supervisors should never be afraid to initiate the appropriate action when warranted and cites some cases as precedent for enforcing consistent attendance in the federal workplace.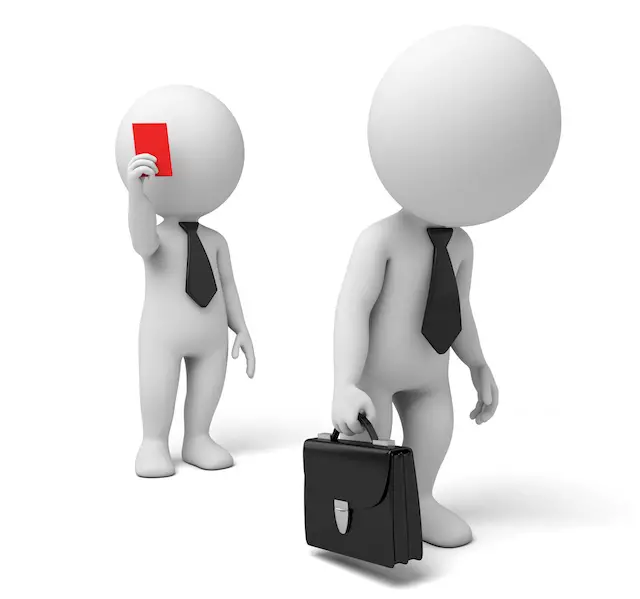 The author says that to many employees, the concept of discipline usually conjures up a very negative impression as being punitive. However, he says that if applied effectively, discipline is designed to modify behavior or performance and should always be the first and foremost goal of supervisors and management.
The author discusses the case of an employee who could lose her job through no fault of her own due to a mistake made by her agency's human resources department. He describes the latest details of the case and what he believes to be the broader implications of the situation for federal employment.
The author says that the number of gifted and knowledgeable people working in human resources are rapidly disappearing onto the retirement rolls. He outlines a scenario that has arisen as a result of this which could have disastrous consequences for the employee involved.
What does it mean to say a position is sensitive and in the "public trust?" The author describes some problems he sees with determining an employee's suitability for occupying a sensitive position as well as some important case history related to the process.
Over the last several years Congress has been contemplating another civil service reform act. The author says that it is long overdue and explains why.
Employers will use dress and appearance standards to create an employment "brand" for who they are, their culture and their values. As society becomes more casual in its dress standards, employers can find that instituting a dress code will not only draw resistance from some employees, it can land the company in the middle of a religious discrimination lawsuit.
The author says that witness preparation is a very important step in the planning process for a successful hearing. In his second article on the subject, he outlines some specific tips to cover with your witnesses when preparing for a hearing.
The author says that witness preparation is a very important step in the preparation process for a successful hearing. He recounts some of his own personal experiences to illustrate why he believes this to be so.
The author discusses the concept of past practice as it applies to bargaining agreements between an agency and a union.
Contact Robert Dietrich