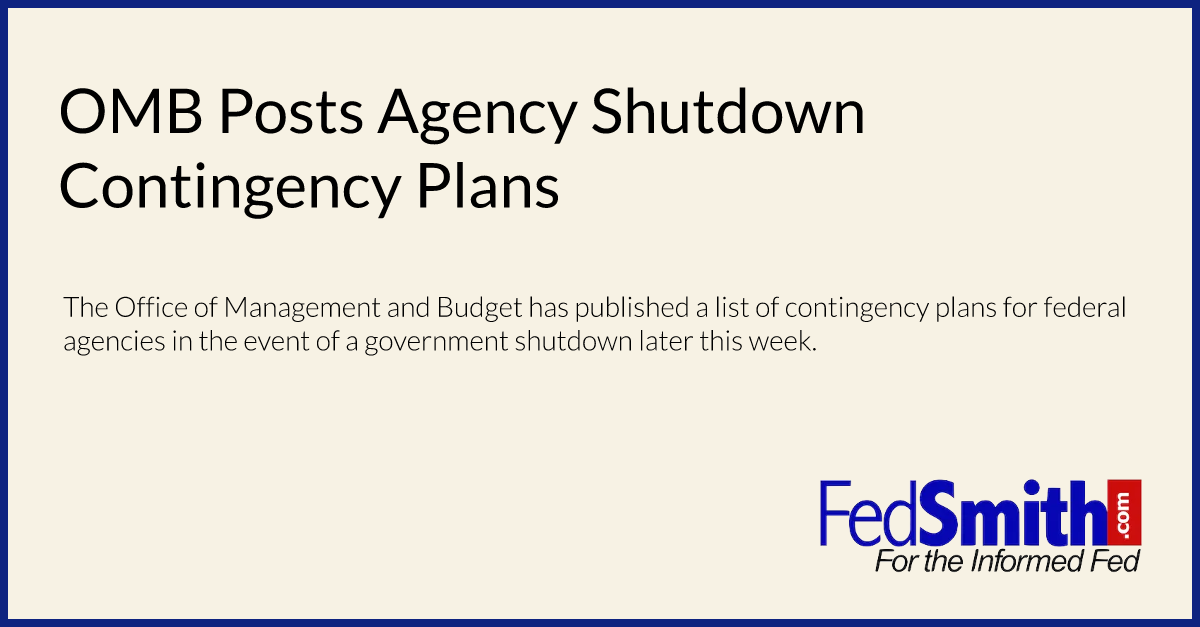 The White House Office of Management and Budget has compiled a list of the various contingency plans for federal agencies in the event of a possible government shutdown later this week.
Many of the documents posted are dated September 2015, the latest available plans for those respective agencies. OMB notes on the page that it will be updated as more plans are posted.
"While we do not expect a lapse, prudence and common sense require routine assessments to be made," Mulvaney said in a statement to federal agencies.
Congress has until Friday to pass a budget and keep a partial government shutdown from occurring.
Infighting over funding for President Trump's proposed border wall has been one of the more contentious points. Democrats are reluctant to provide funding for the wall whereas the President insists it will enhance the security of the country and is pushing to make good on one of his key campaign promises.
OMB Director Mick Mulvaney reiterated that this was one of Trump's signature campaign promises on Sunday, but stopped short of saying whether or not the President would risk a government shutdown over the issue.
The Democrats don't want money from budget going to border wall despite the fact that it will stop drugs and very bad MS 13 gang members.

— Donald J. Trump (@realDonaldTrump) April 23, 2017
Democrats' dedication to our shared American values are what unify us in the fight against Donald Trump's wall and #TrumpCare. @MeetThePress

— Nancy Pelosi (@NancyPelosi) April 23, 2017