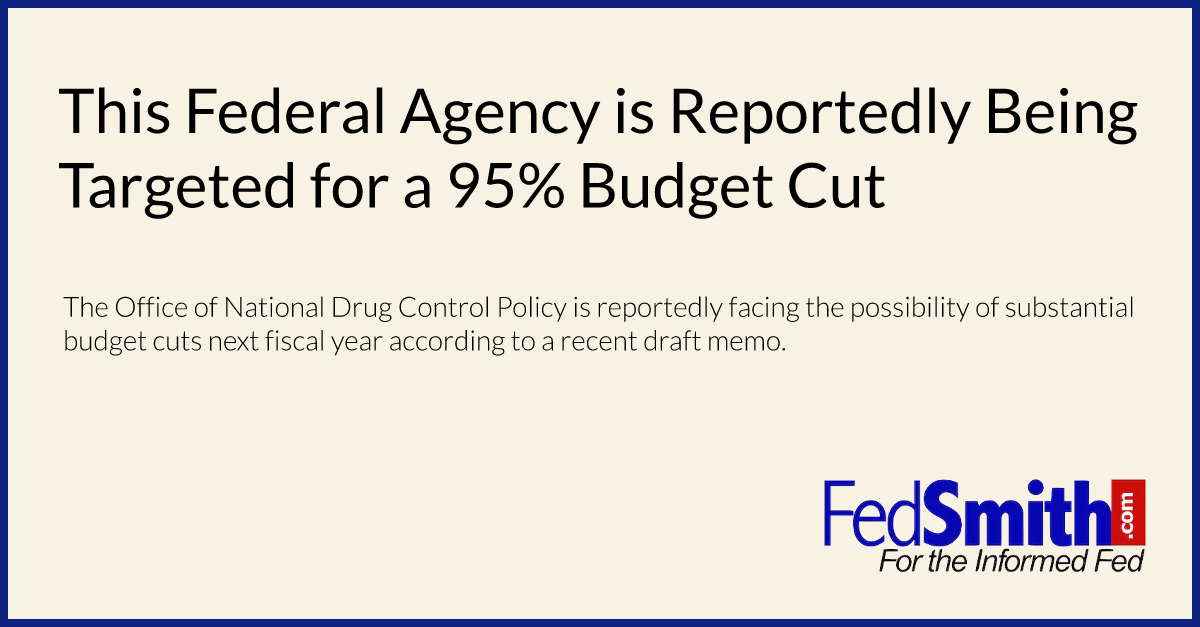 The Trump administration is reportedly weighing budget cuts of nearly 95% to the Office of National Drug Control Policy.
The proposed cuts, which were first reported by Politico, are part of an internal draft memo that was circulated recently.
Given the preliminary nature of the proposal and that the finalized budget for agencies has to be debated and approved by Congress, it is too soon to know how likely the proposed cuts are to come to fruition.
The agency's acting director, Richard Baum, called the proposed budget cuts "heartbreaking" and said that he was working to ensure they don't come to fruition.
The Office of National Drug Control Policy, an agency under the White House that coordinates drug-control efforts and funding, received $388 million in federal funding in fiscal 2017, but would only receive $24 million next year according to the draft memo obtained by Politico.
Reports of the proposed cuts come at a time when President Trump has promised to battle opioid addiction and nominated New Jersey governor Chris Christie to lead the task in an advisory role.
Deputy Press Secretary Sarah Huckabee Sanders said it is too early in the budget process to make any assumptions about the reported cuts. She said, "When it comes to the opioid epidemic, I think the president's been extremely clear this is a top priority for him. I certainly wouldn't get ahead of conversations about the budget. We haven't had a final document, and I think it would be ridiculous to comment on a draft version of something at this point."